<![if !supportEmptyParas]> <![endif]>
During the December 24th edition of Wheels on KLIF AM 570, Ed Wallace was again touting his ombudsman services as a reason to buy from his sponsors. Apparently, Wallace's sponsors regularly require the intervention of a radio host for his sponsor to resolve an issue for their customers. In this case, Wallace states that there have been multiple times when customers encountered hiccups at guest host Don Herring's Mitsubishi dealership that required his involvement. This is not unique case, as other Wheels sponsors have conceded on-air that they waited until Wallace contacted them to initiate resolutions for issues that they themselves should have addressed.
<![if !supportEmptyParas]> <![endif]>
As for Don Herring Mitsubishi, why is the complaint handling process so broken that the issue resolution requires escalation to the general manager via a radio host? Then again, one must question the ownership of Mitsubishi auto dealerships that trots out the 3000GT at the North Texas Auto Show as if it is the make's iconic model. Sorry Don, the Starion holds that position.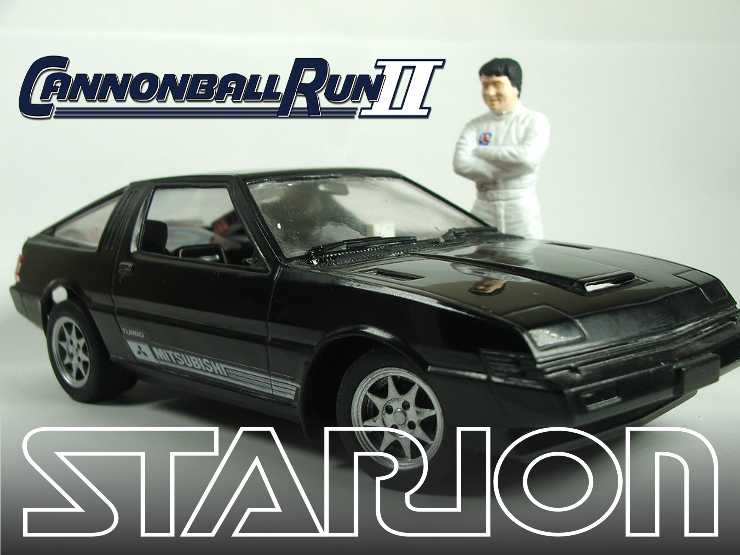 <![if !supportEmptyParas]> <![endif]>
<![if !supportEmptyParas]> <![endif]>
It is unfortunate that Ewing Mitsubishi of Dallas no longer exists, as its service department was so good that new Mitsubishis labeled as Chrysler products could be fixed there when the Mopar dealer who sold them failed.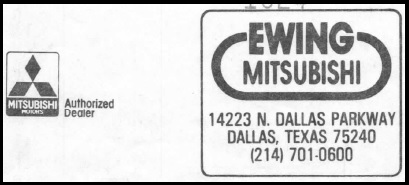 At least Wallace gave the dealerships sponsors a chance to address the customer's problem before lambasting the vendor over the airwaves. Nominal host John Ingram did not afford that basic decency to pet food vendor Dr. Marty, as ♫ Ingram criticized the company on-air for a subscription cancellation failure without first giving them an opportunity to redress the matter.
Bottom Line: Listeners are better served by purchasing at dealerships that are capable of resolving problems without the intervention of some radio host. No one should be impressed with sponsors of Wheels who repeatedly neglect fixing customer problems until derogatory radio coverage looms.