Ed Wallace of Inside Automotive / KLIF Wheels pushes false narratives
Ed Wallace of the Inside Automotive website and the Wheels with Ed Wallace KLIF radio show promotes false narratives as news and pushes automotive consumer advice that benefits his sponsors at the expense of his audience.

<![if !supportEmptyParas]> <![endif]>
Victory Over the Ed Menace in . . .
CountDown
KLIF Wheels Show Opening's Partisan Snark at 92% Against Republicans for Second Third of 2022

2022 September 7
Four months have passed since Outside Automotive reported on the bias of the Wheels with Ed Wallace show opening. In the prior analysis of the period from July 2021 to April 2022, Ed Wallace's show opening is exposed as a nakedly partisan exercise that derided Republicans 91% of the time over those ten months.
Embarrassed by his own record, Ed Wallace at first denies his partisan conduct during the following show (2022MAY07). When that denial fails, Wallace ♫ claims the next week that he is "not necessarily a Joe Biden fan" (2022MAY14). Never mind that Wallace avoids even the mention of Joe Biden's name within the few weak barbs that were nudged Biden's way. In these instances, the claimed displeasure is related to Biden's age and not to any policy differences.
As a result of the above exposure, Wallace began to more frequently target Democrats within the Wheels' introductory snark.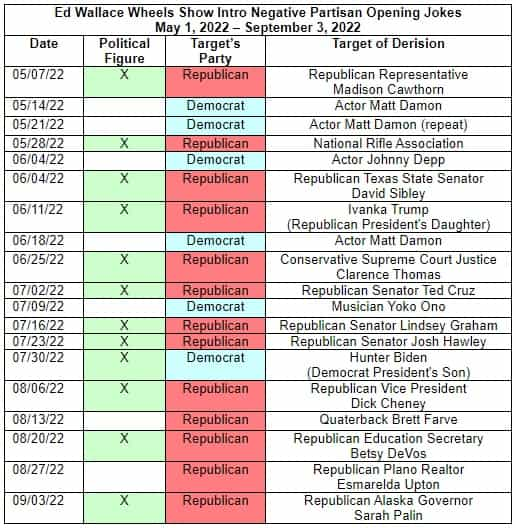 Table: Show Opening Bias, May 1th to Sep 3rd, 2022
This shift in show content is a tacit admission of bias, as the above table documents that the partisan snark targeting a Democrat suddenly increased in frequency from 9% to 32% after the aforementioned May 3, 2022 report.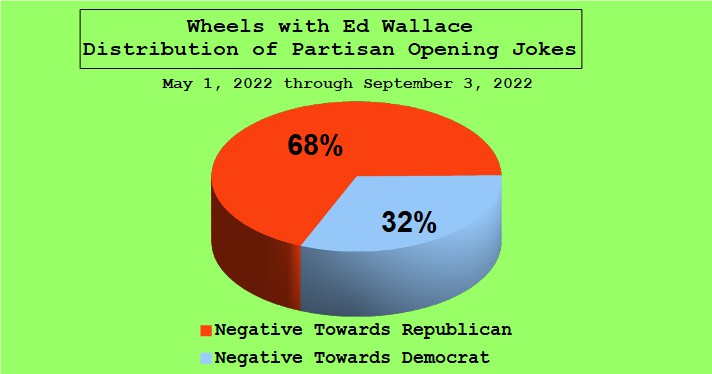 But as with all things 'Ed Wallace', a closer examination reveals that things are not as he presents. This more balanced distribution of partisan snark is yet another deception. If one looks at the targets of the snark, only one of the six Democrat references was to a political figure (Hunter Biden). The rest are merely performing monkeys (Matt Damon, Johnny Depp, Yoko Ono) who sometimes advocate Democrat causes. And none of these six barbs are associated with their policy positions.
Conversely, Wallace uses the show's introduction to push his political agenda by targeting prominent conservative political figures for eleven out of the thirteen Republican references. And many of those barbs are critical of conservative policy. Furthermore, when one eliminates snark which targets figures who are not primarily known for their political associations, the KLIF Wheels' show opening partisan tilt against Republicans actually increased from 91% from the first ten months to 92% over those subsequent four months.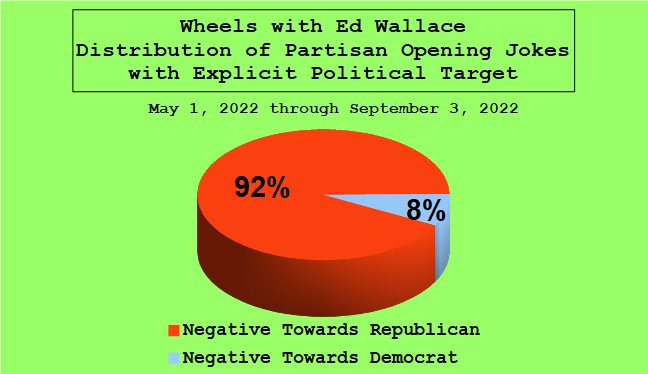 To conclude, the reality is that Ed Wallace manages to CONNECT the partisan snark over the last FOUR months in a manner that presents a mirage of a less biased posture.
Pretty sneaky, Sis.
<![if !supportEmptyParas]> <![endif]>
Inside Automotive Pushes More J6 Hearsay to Support Cassidy's J6 Hearsay

2022 July 23
The July 22, 2022 edition of Inside Automotive continued to promote the false narratives fabricated by the J6 Committee. In this case, Ed Wallace links to an MSN hosted article that was created by the far-left HuffPost web site. It is titled "More Jan. 6 Witnesses Back Up Account Of Trump's SUV Meltdown". Despite what the title claims, the article states that only one such 'witness' was presented during the July 21st hearing, which was retired D.C. Police Sgt. Mark Robinson. Robinson only claims to have been told that there was a "heated argument". There is no mention of striking an agent, lunging for a steering wheel, or having a meltdown. Furthermore, Robinson was in a different vehicle and did not personally witness the event. In short, hearsay is being used to "back up" Cassidy's second hand hearsay, and their tales are very different. In response, HuffPost distorts "heated argument" into "meltdown" to minimize the discrepancy, which Ed Wallace eagerly parrots.
HuffPost article (as hosted on the MSN site):

in [SIC] recorded testimony the committee aired Thursday, retired D.C. Police Sgt. Mark Robinson detailed what he learned while sitting in the lead vehicle of the presidential motorcade that day alongside a Secret Service agent.
<![if !supportEmptyParas]> <![endif]>
"The only discussion I received was that the president was upset and was adamant about going to the Capitol, and there was a heated discussion about that," he said of information he got while sitting in the other car. It was also described to him as a "heated argument," he said.
<![if !supportEmptyParas]> <![endif]>
So, Wallace promotes an article whose title is not supported by its contents. This new article undermines Wallace's original false narrative link label that states Trump struck a Secret Service agent. All of which is based upon hearsay gathered by a committee that was selected solely by Democrats and that allows no adversarial cross-examination.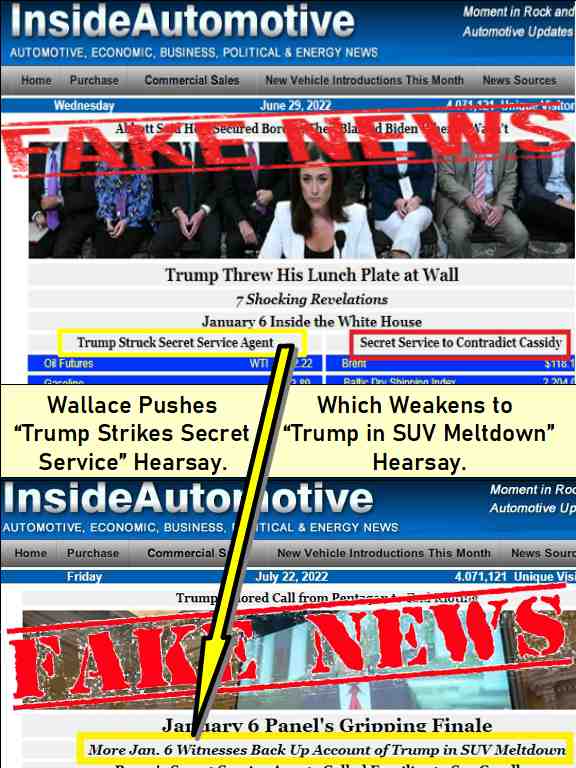 [EXPAND]
Cassidy's testimony was June 28th. It is July 23rd. The J6 Committee still has not called for the Secret Service agents who can provide first hand testimony. They have offered to testify under oath. But like Ed Wallace, the J6 Committee is not interested in the truth. For their purposes, "♫ let the truth take a long, long hike".
Inside Automotive Omits News of Assassination Attempt on Republican U.S. Representative
2022 July 22
2022 July 24 (Updated)
The July 22, 2022 edition of Inside Automotive included zero links to the news of an attempted assassination of U.S. Representative (Republican-NY) Lee Zeldin. At a July 21st campaign event for Zeldin's run to be Governor of New York, a man jumped on stage and attempted to stab Zeldin with a self-defense weapon.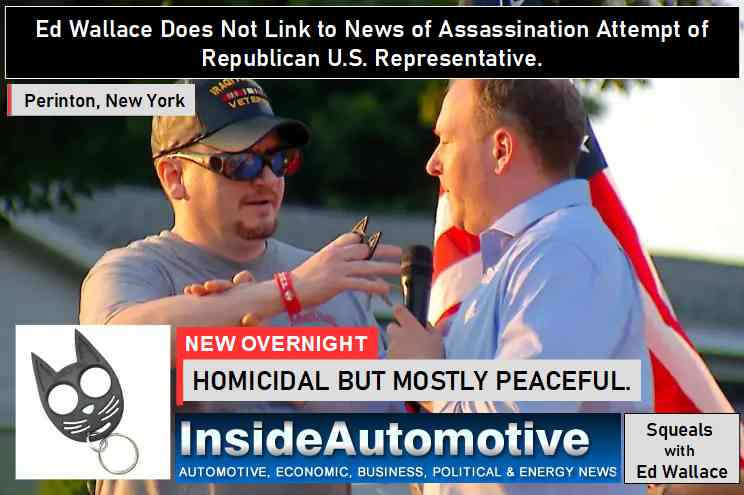 Ed Wallace did not link to this story, despite being widely reported by the mainstream media. This is yet another case where Wallace minimizes, or even completely ignores, violence by against conservative targets. Some prior examples are:
<![if !supportEmptyParas]> <![endif]>
Ed Wallace's actions give the strong appearance that he considers this politically motivated violence against conservatives as "Homicidal, but Mostly Peaceful".
2022JUL24 UPDATE:
Arriving a day late, a link to an article covering the assassination attempt on Zeldin was included within the July 23, 2022 edition of Inside Automotive. As per Ed Wallace's usual curation standards, the chosen article downplays the attack on a conservative. The weapon is not mentioned until the seventh paragraph. And none of the article's pictures show the weapon. Furthermore, NBC News posted the chosen article on July 21, 2022 at 10:52PM CDT, which means that that news was there for Wallace for inclusion within the July 22, 2022 edition of Inside Automotive.
Every weekday at the tail of his Automotive Updates segment, Wallace ♫ shills his web site by declaring: "Finally, for the latest news from the automotive, economic, business, political and energy world, it is there for you on Inside Automotive dot com." That is unless that latest news contains a truth that is inconvenient to the narratives that Ed Wallace is pushing. Then, that "latest news" becomes "news delivered late", if it is to appear at all.
Ed Wallace Announces End Date for his KLIF Wheels Radio Show

2022 July 17
During his show's July 16, 2022 broadcast, Ed Wallace set the end date for his Wheels with Ed Wallace radio show on KLIF.
Speaker: Ed Wallace
KLIF 570 AM – July 16, 2022

"OK... Here's the plan. OK?
So you can count down with me.
After today, there are 15 shows left."

[♫ audio]
<![if !supportEmptyParas]> <![endif]>
That places the show's final broadcast on October 29, 2022.
The national mid-term election date follows soon after on November 8, 2022. That leaves Wallace over three months to promote the Democrat agenda. Beware!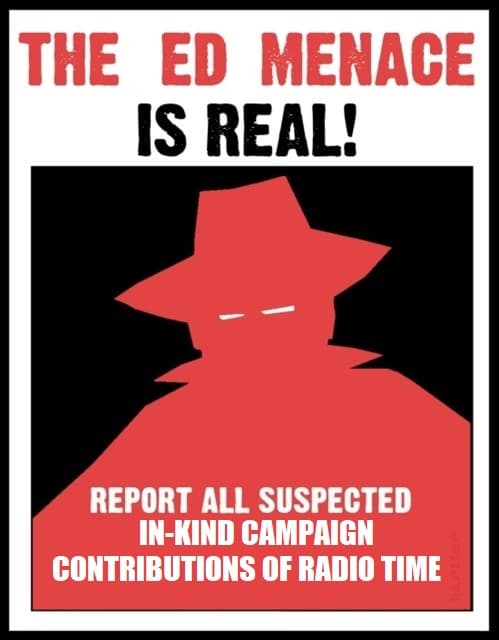 The "Red Menace" remains a threat to this day, particularly with China's ascending economic and military capabilities. Ed Wallace sides with the communists by denouncing tariffs that protect the United State's intellectual property and manufacturing base.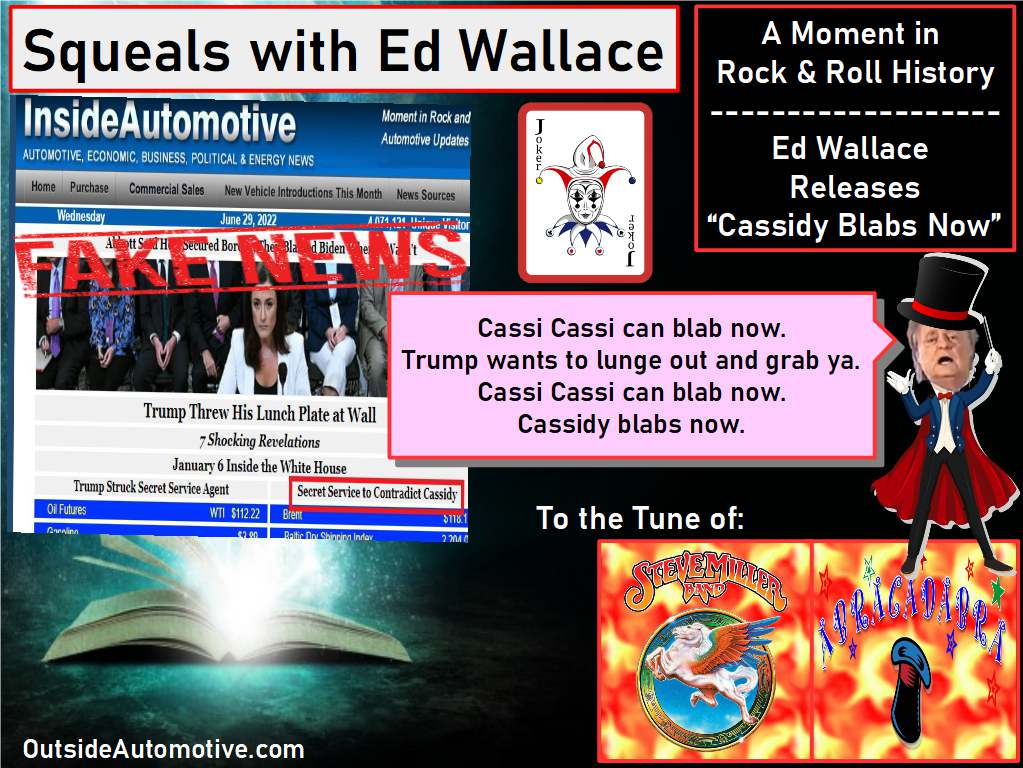 <![if !supportEmptyParas]> <![endif]>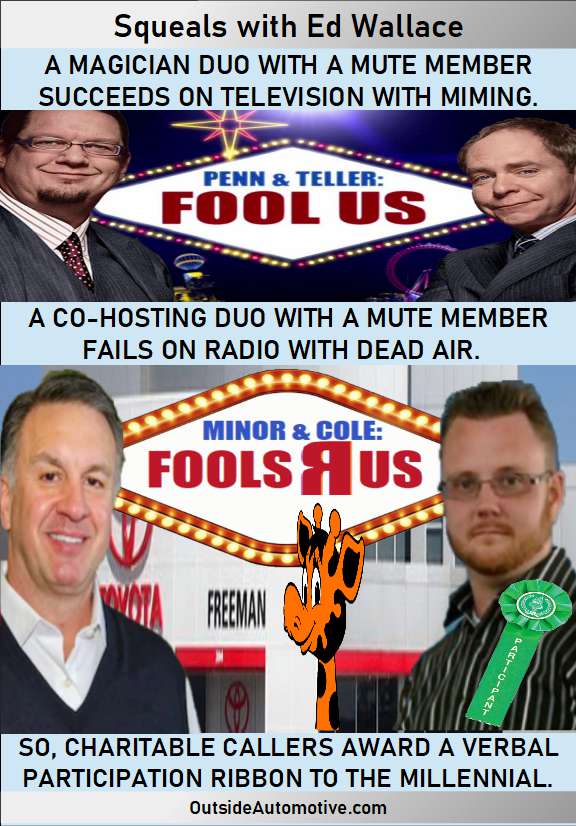 <![if !supportLineBreakNewLine]>
<![endif]>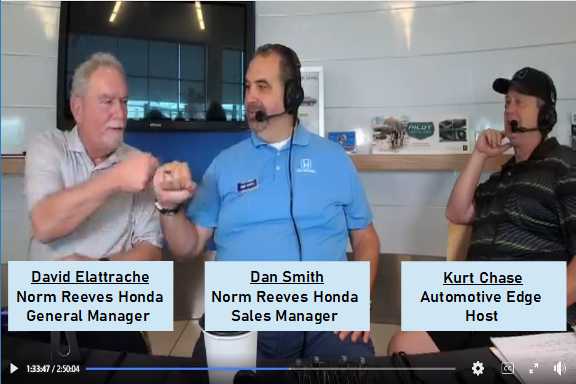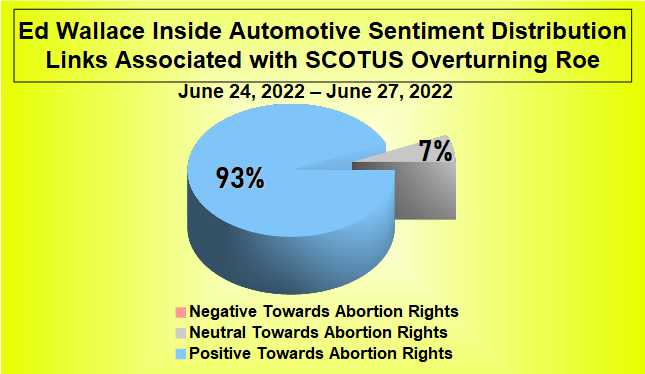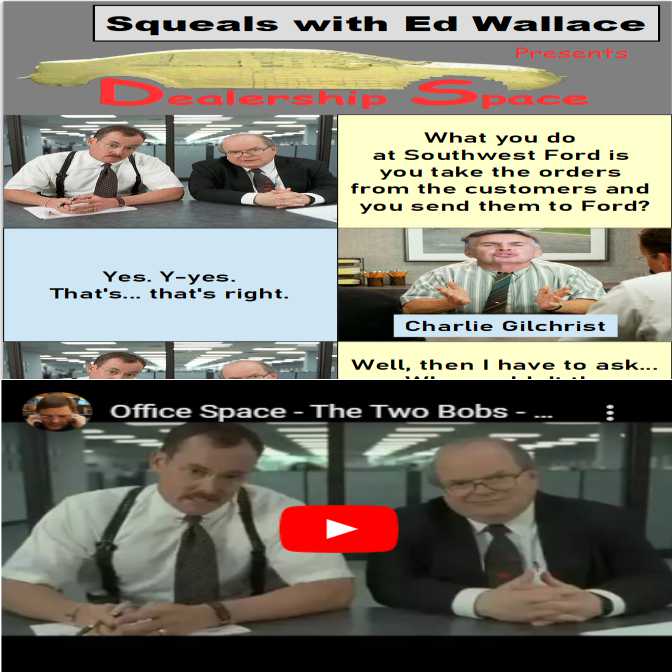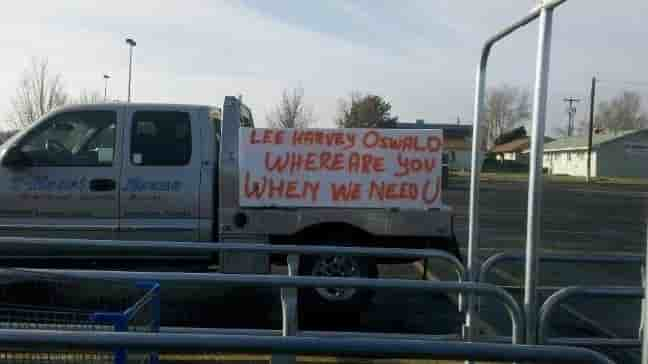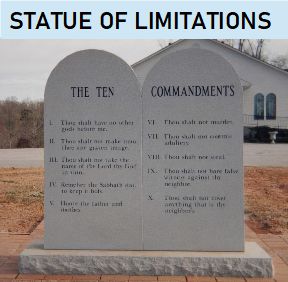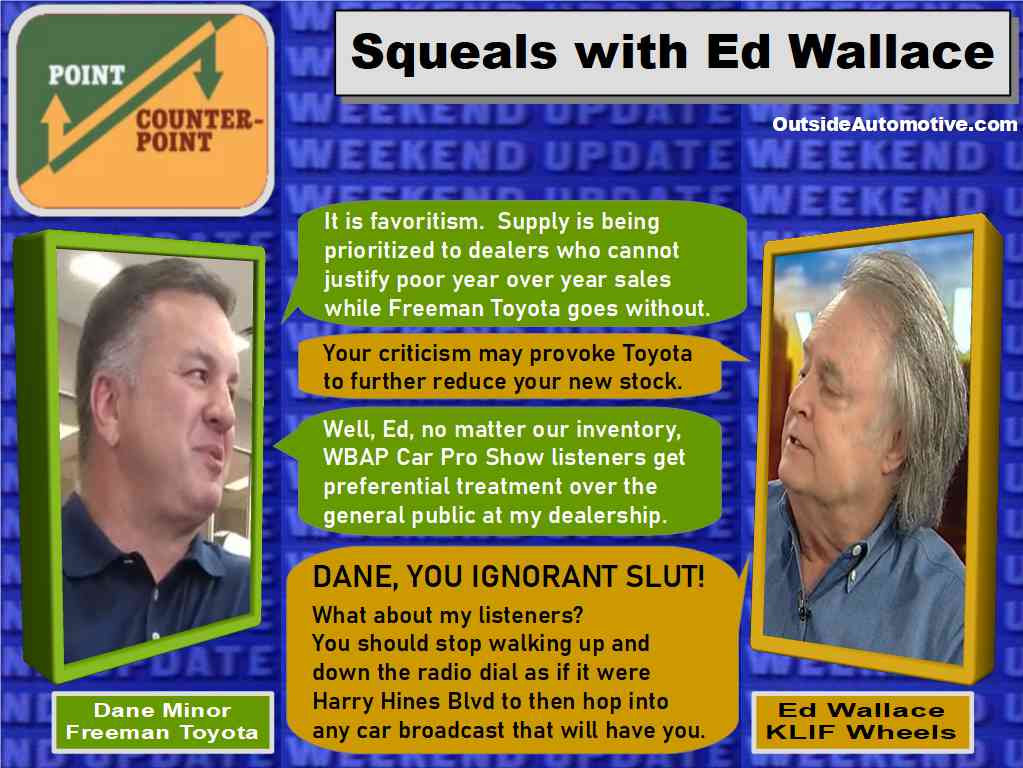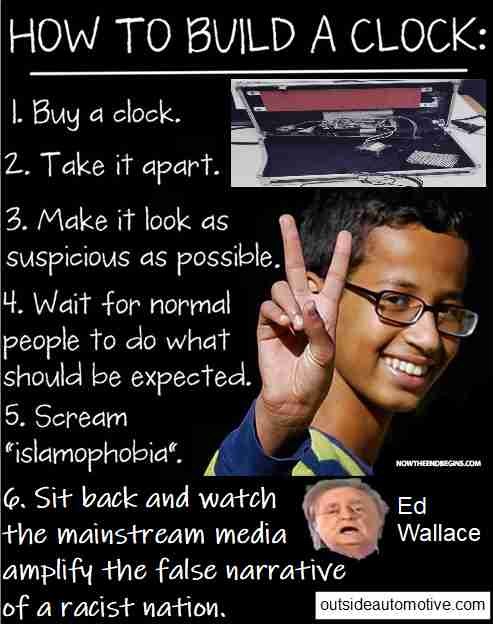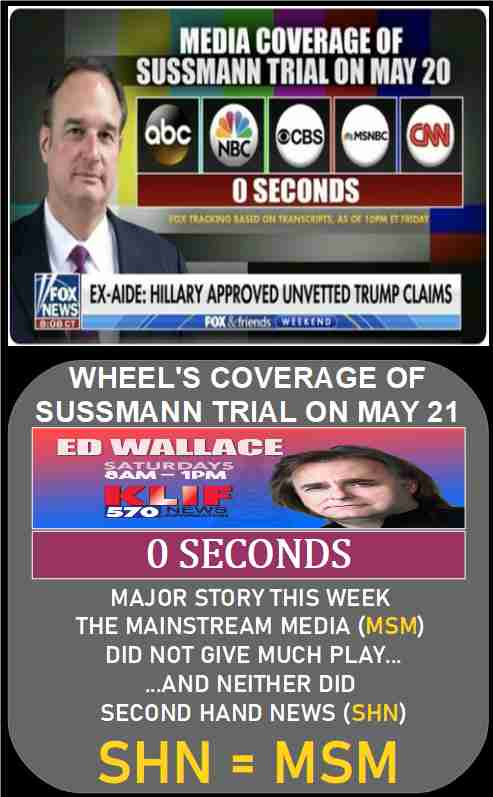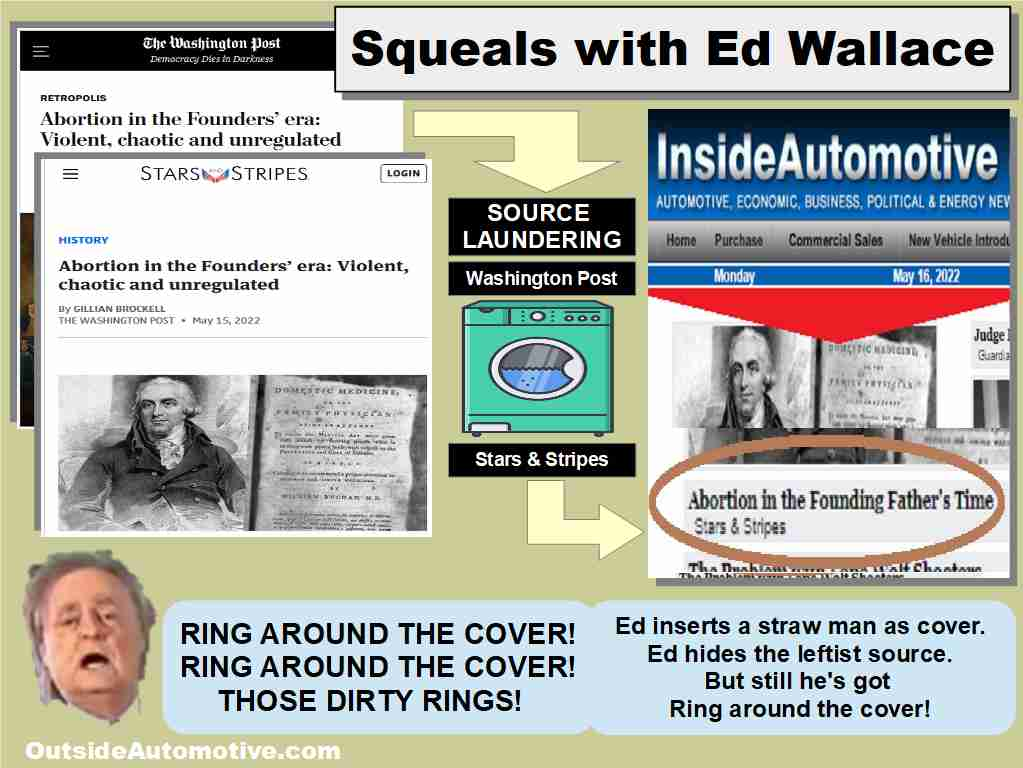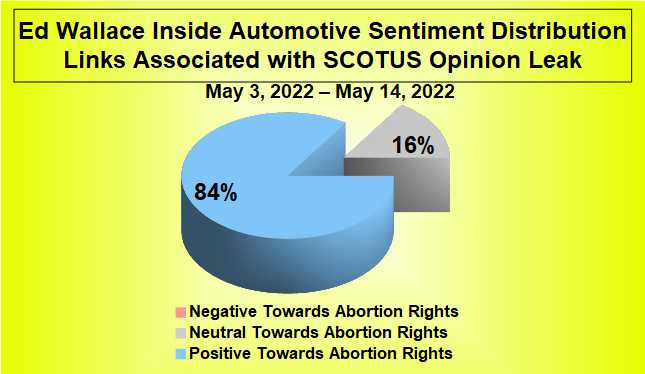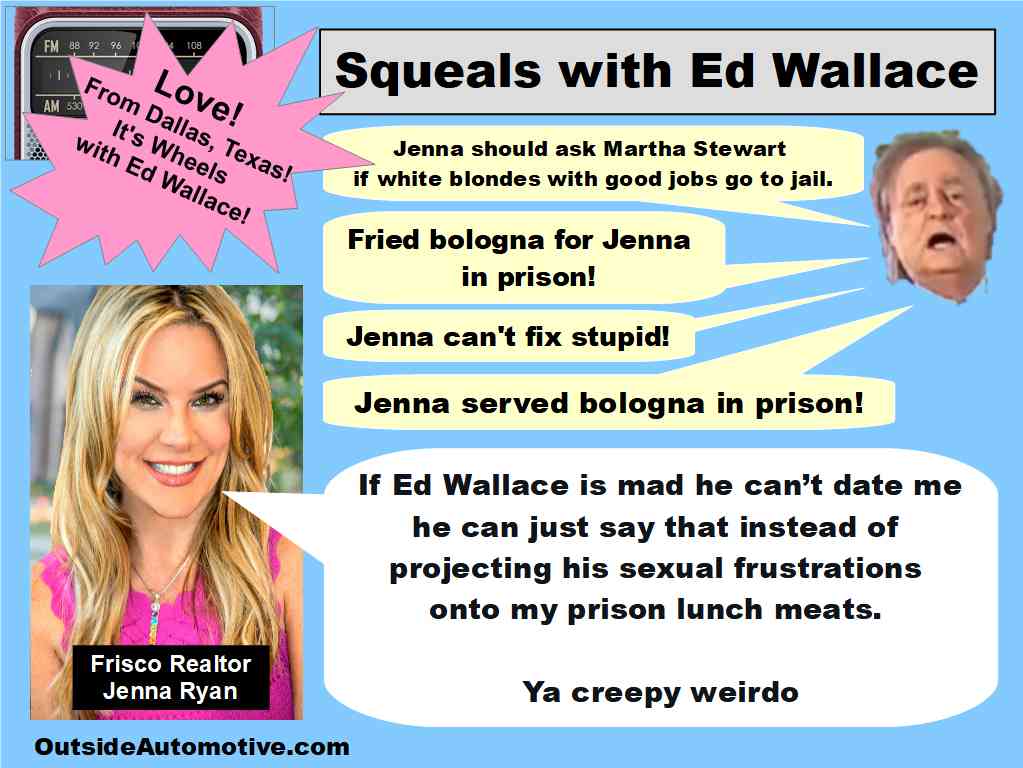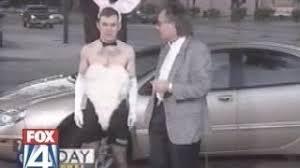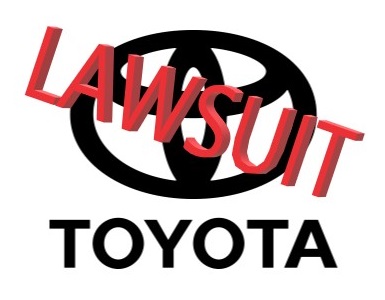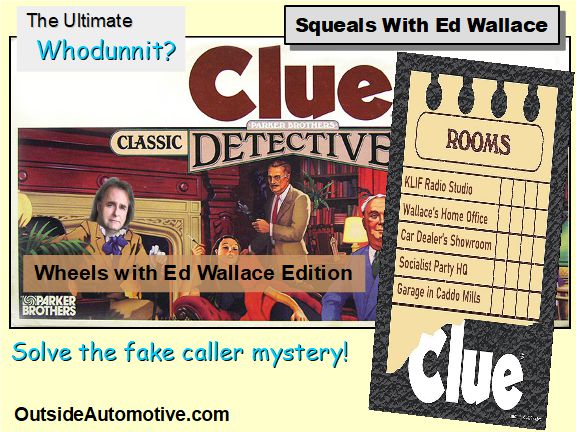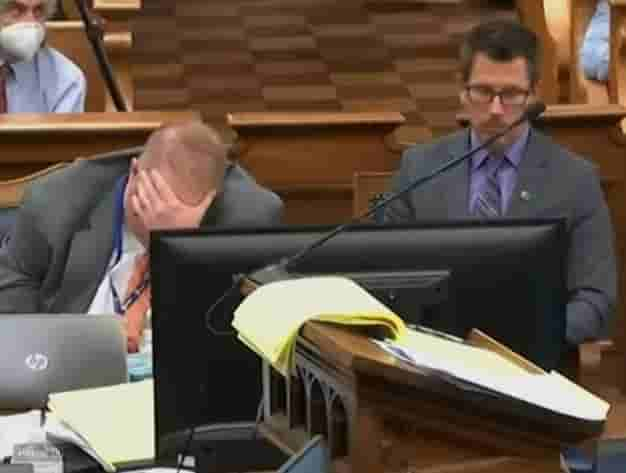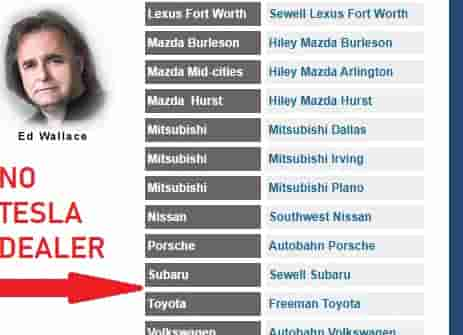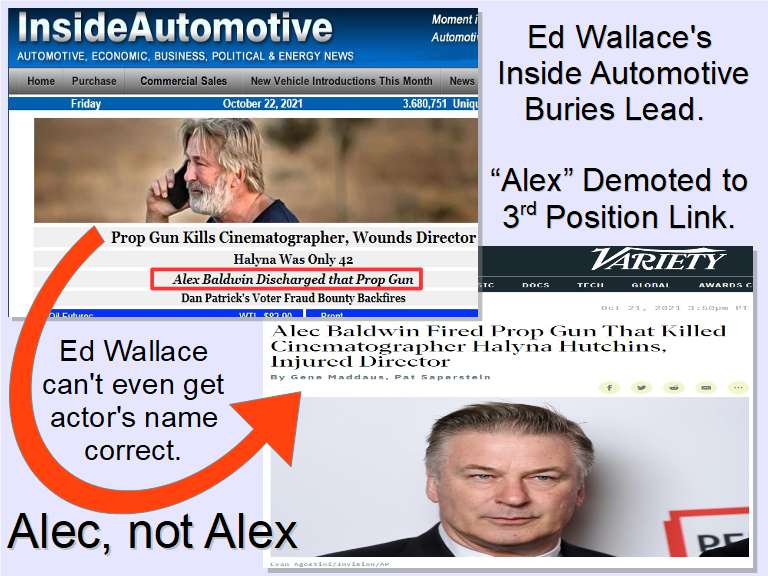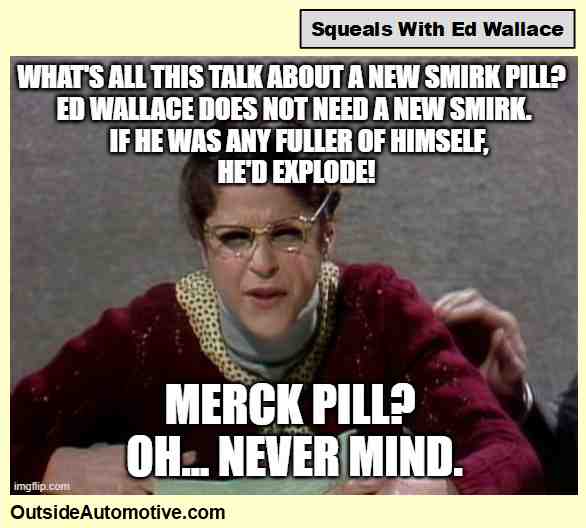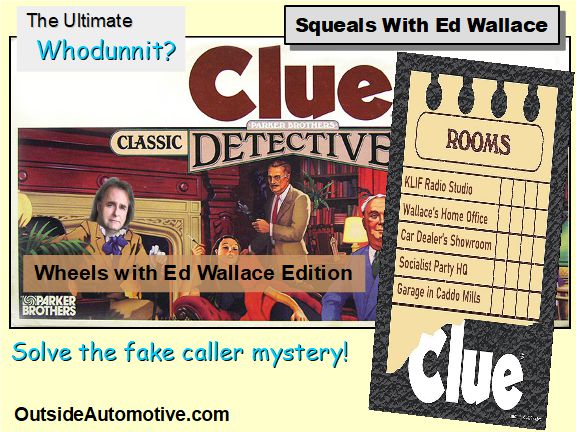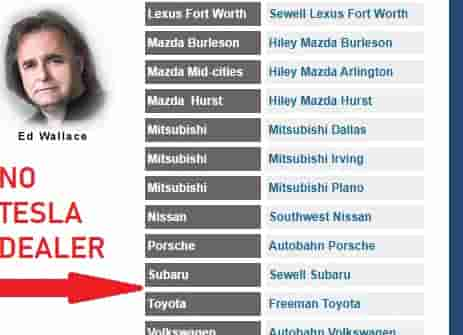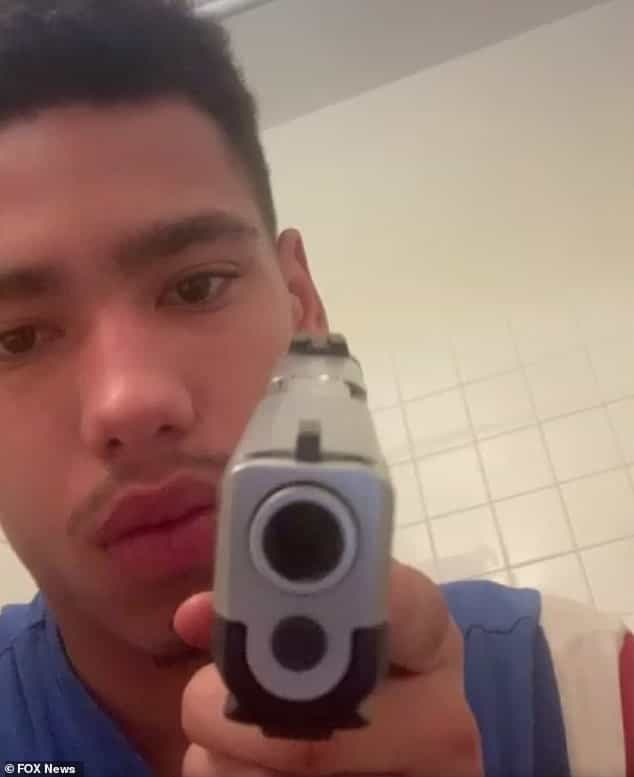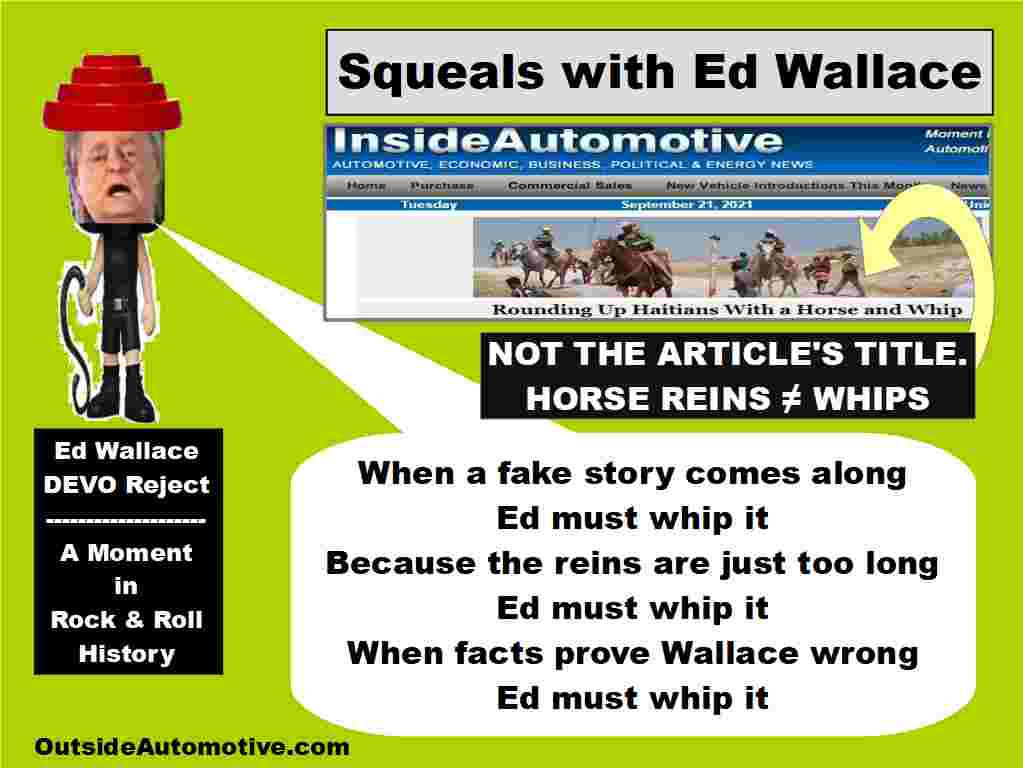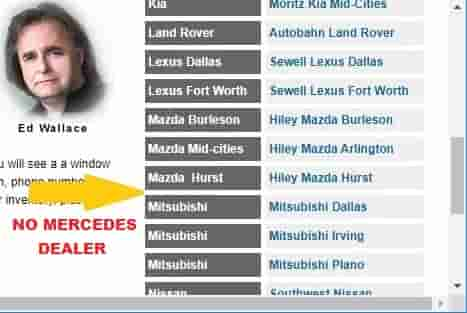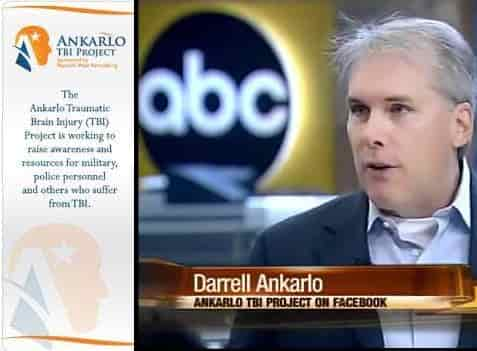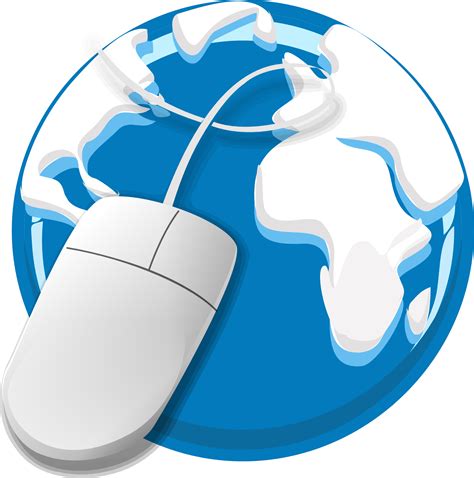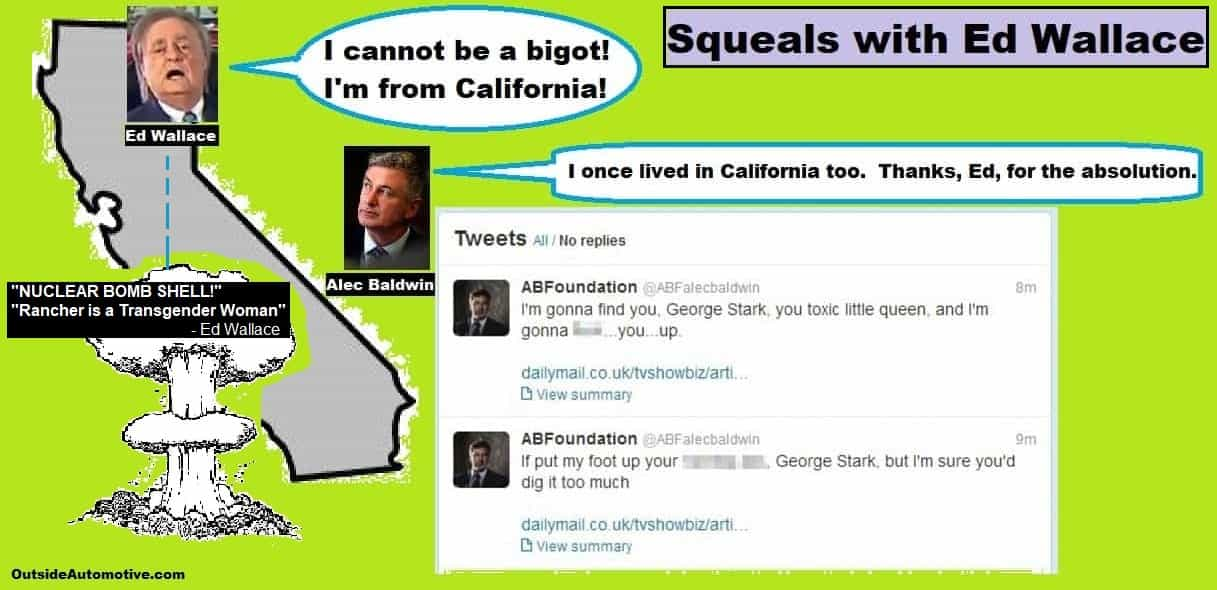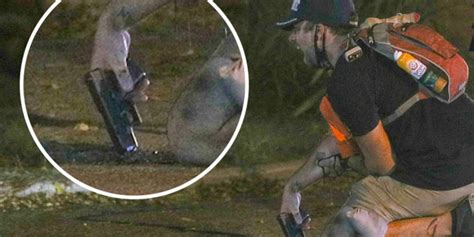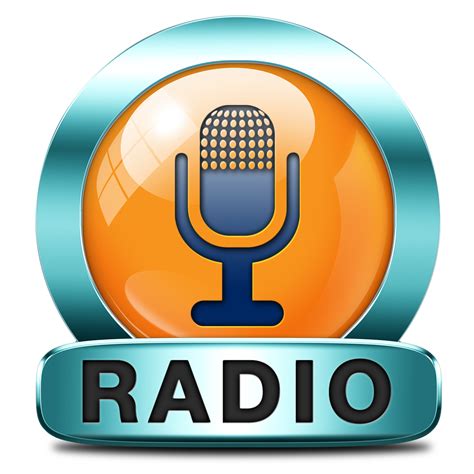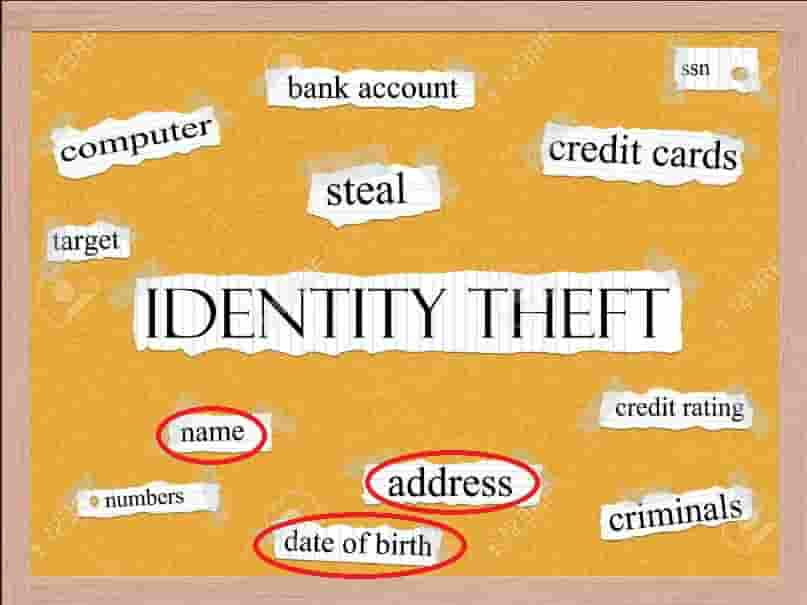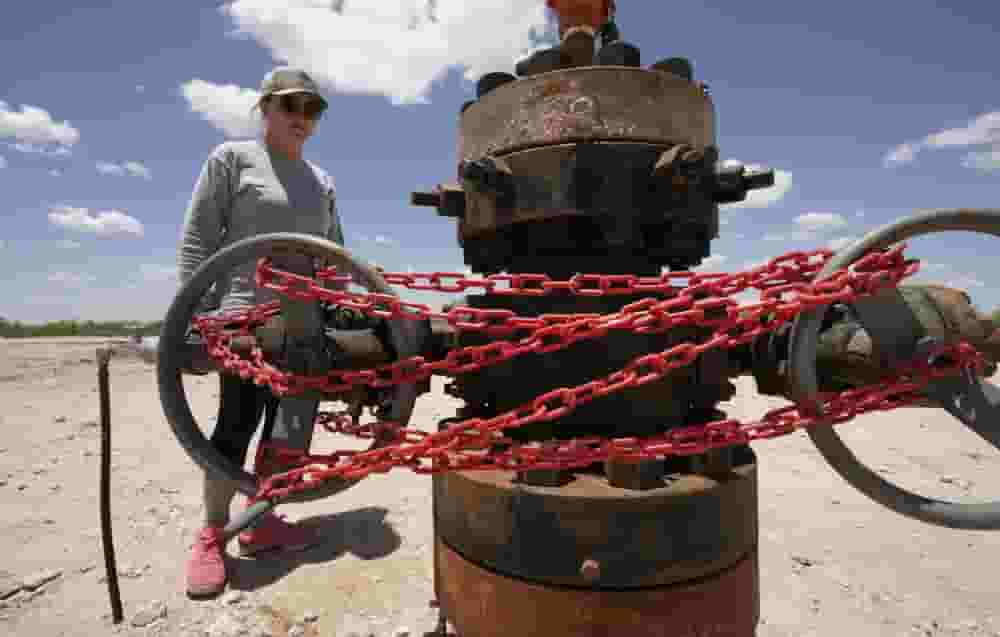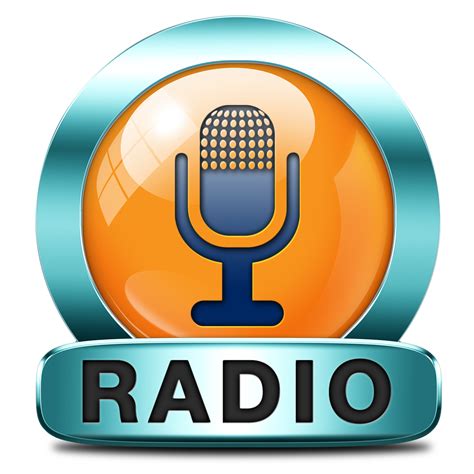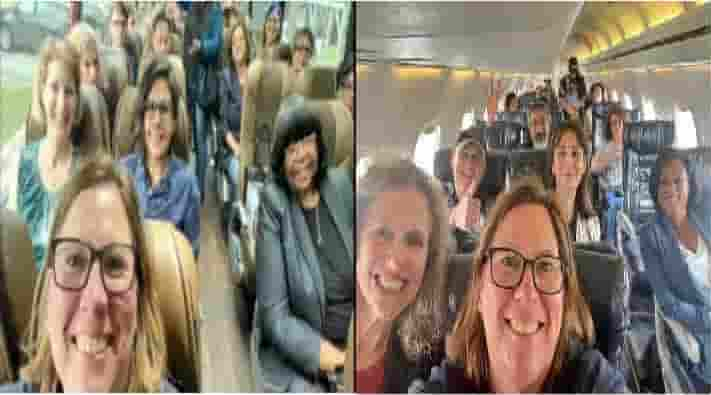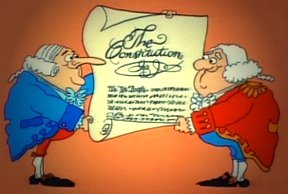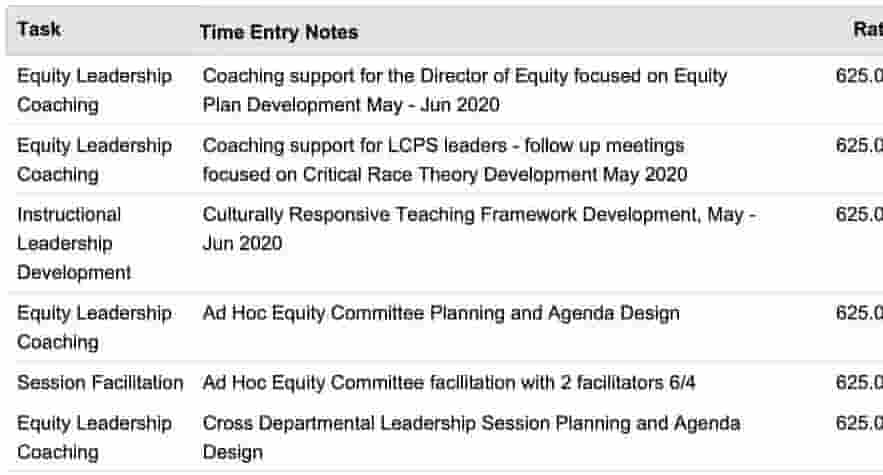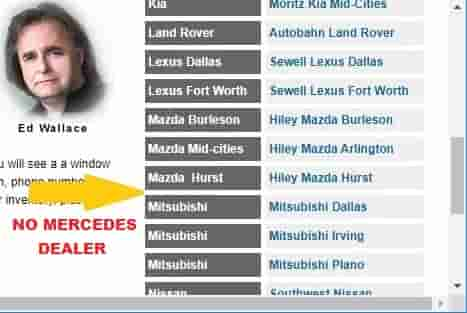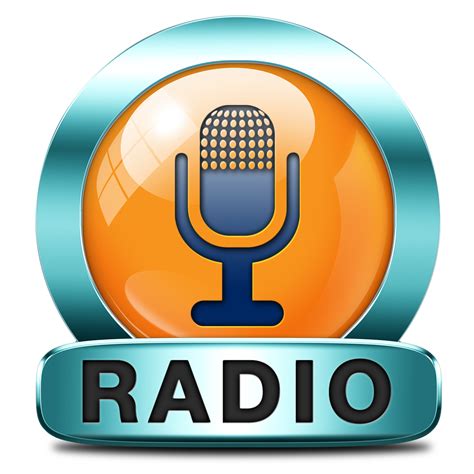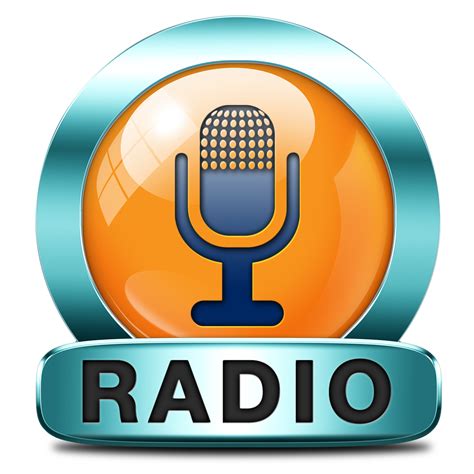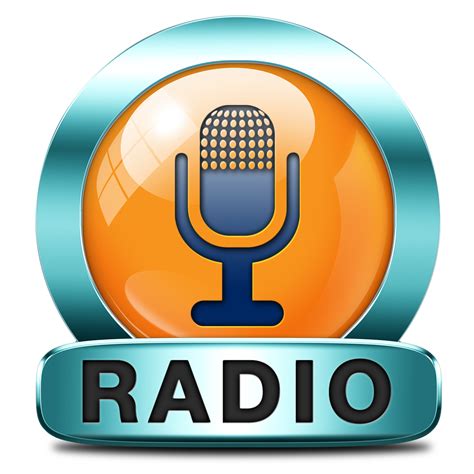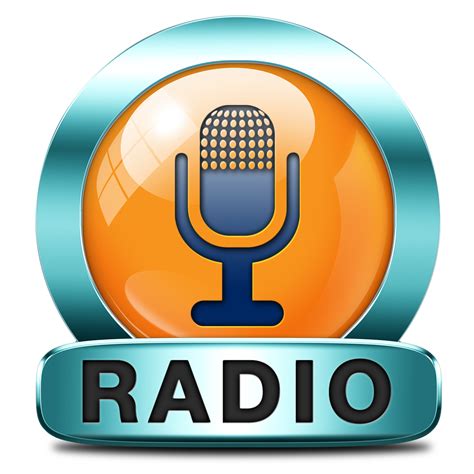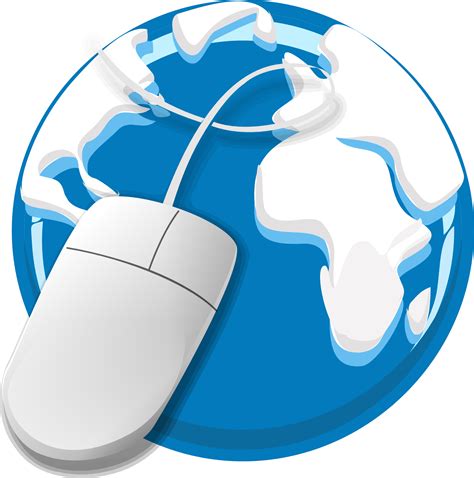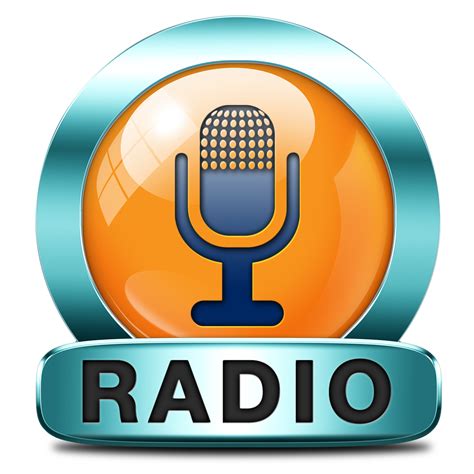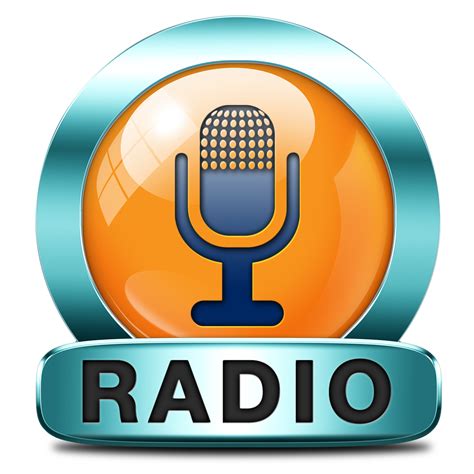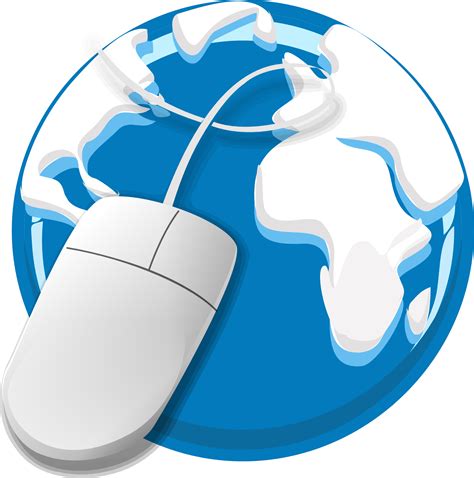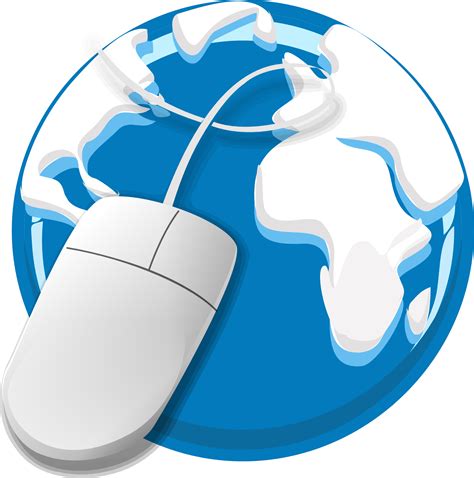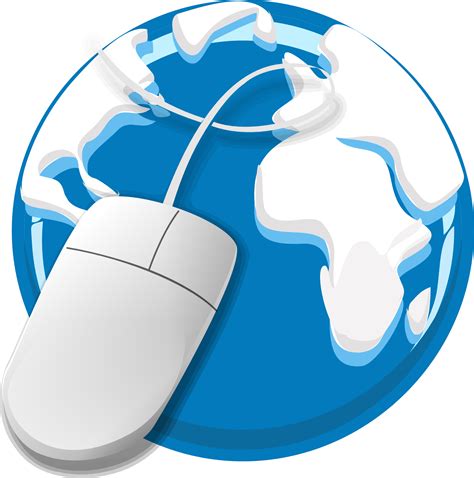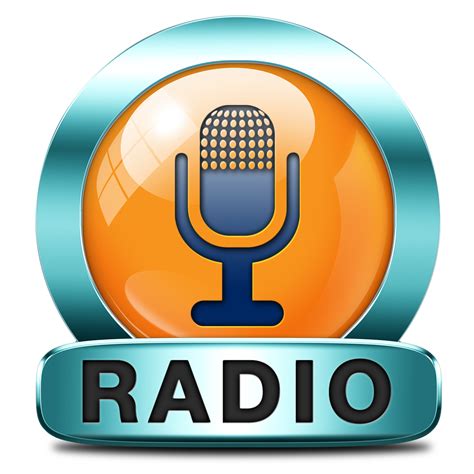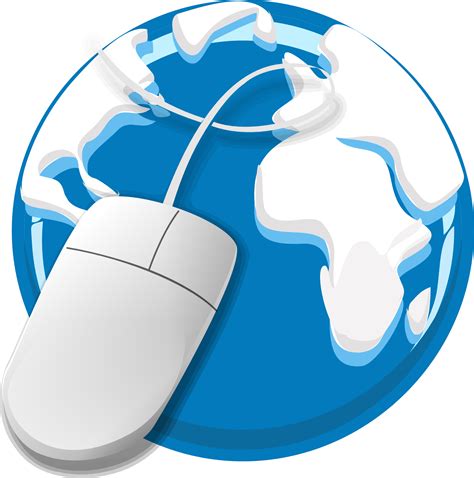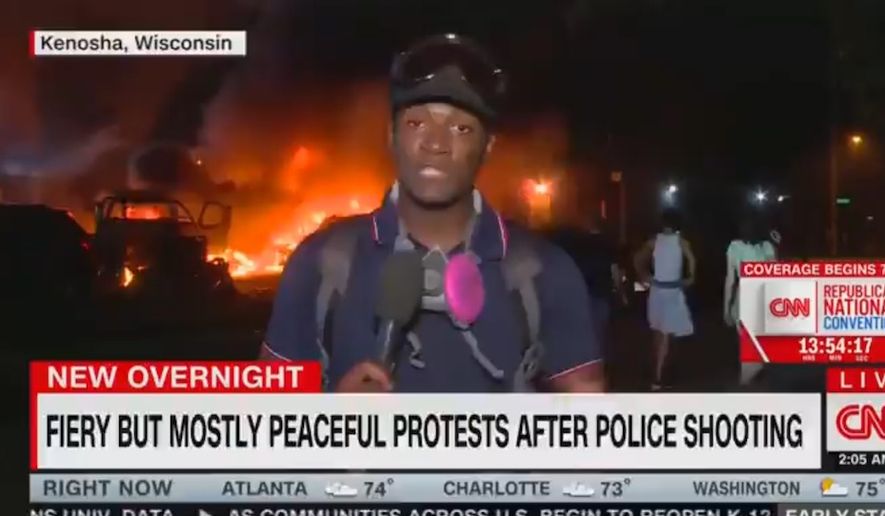 <![if !supportNestedAnchors]><![endif]>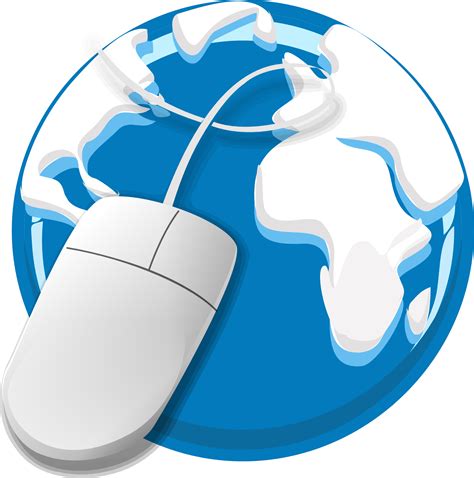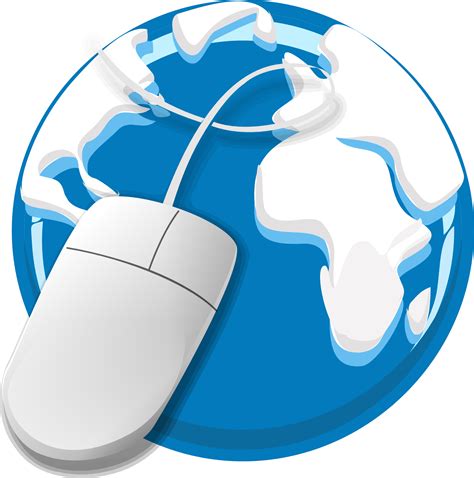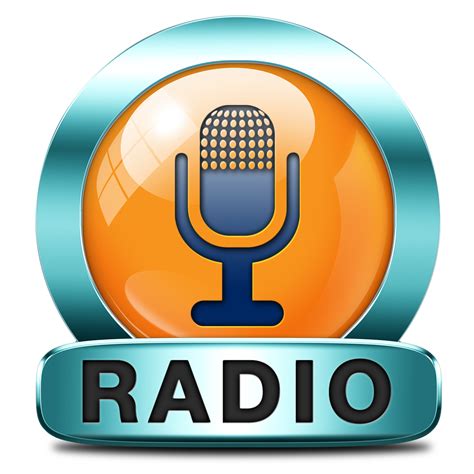 DISCLAIMER: The views expressed at, or through, this site are those of the author only. All liability with respect to actions taken or not taken based on the contents of this site is hereby expressly disclaimed. The content on this posting is provided "as is;" no representations are made that the content is error-free. This website might contain copyrighted material the use of which has not been authorized by the copyright owner. We are making such material available in our efforts to advance understanding of the person(s) and issues. This constitutes a 'fair use' of any such copyrighted material as provided for in section 107 of the US Copyright Law. All names, logos, images, and brands are property of their respective owners
This site is not affiliated, associated, authorized, endorsed by, or in any way officially connected with Ed Wallace, Inside Automotive, Wheels with Ed Wallace, KLIF, or any of its subsidiaries or its affiliates. The official Inside Automotive website can be found at https://insideautomotive.com/.

<![if !supportEmptyParas]> <![endif]>