Ed Wallace of Inside Automotive / KLIF Wheels pushes false narratives

<![if !supportEmptyParas]> <![endif]>
Ed Wallace's Inside Automotive Site's Links Resulting from the Roe's End Tilt at 93% to Pro-Choice, 0% to Pro-Life

2022 June 28
"Inside Automotive" might as well be named "Inside Abortion", as Ed Wallace is determined to make you an insider to the abortion mill industry. Within the 72-hour period since SCOTUS returned the legality of abortion back to the states, Wallace overwhelms his site by publishing 60 links to related news articles, opinion editorials, and opinion editorials masquerading as news articles.
Click on the following graphic to view the relevant Inside Automotive web site links, link labels, and publisher names since that SCOTUS decision:

Table: Inside Automotive Roe Overturned Links
Ed Wallace claims that the Inside Automotive web site provides nonpartisan news aggregation. All of the above raw data allows another test of that claim. In the prior test, the link percentage was titled at 84% to Pro-Choice and 0% to Pro-Life.
Of the 59 articles linked, 4 articles were neutral in tone. An article was classified "neutral" if it was a news article that presented all the facts and is balanced in the presentation of opinions the end of abortion as a constitutional right. 
Of the 59 articles linked, 55 articles were "pro-choice" in tone.  An article was classified "pro-choice" if it overwhelming presented a positive tone towards abortion rights and its supporters or overwhelming presented a negative tone towards the unborn's rights and its supporters. These pro-choice articles range mostly came from left-leaning mainstream media sources such as ABC News.  Some came from very leftist publications such as The Atlantic, Vanity Fair and Politico.
Of the 59 articles linked, 0 articles were "pro-life" in tone. An article was classified "pro-life" if it overwhelming presented a positive tone towards the unborn's rights and its supporters or overwhelming presented a negative tone towards abortion rights and its supporters. There was not one link to any article that presented a favorable treatment of the court's decision. In fact, the only source to which Wallace linked that some consider a right-leaning news source was Fox News. Wallace linked to one article from Fox News that reports Samuel L Jackson racially insulted Justice Clarence Thomas (without any rebuttal). 
At five times, the most frequently linked source was The Texas Tribune. This is particularly noteworthy, as the linked articles include the following disclaimer:
<![if !supportEmptyParas]> <![endif]>
It is a clear conflict of interest that abortion provider Planned Parenthood sponsors the source of many of Wallace's pro-abortion rights articles. No wonder the bias tilts even further to the pro-choice side, increasing from 84% to 93%.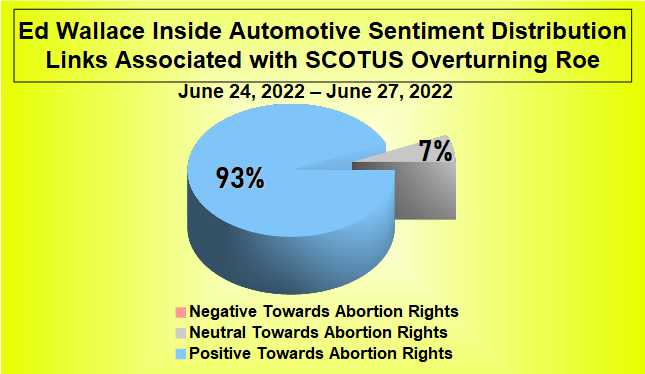 Pie Chart: Ed Wallace Inside Automotive Laments Roe's End
Wallace did not link to the many weekend instances of pro-life centers being vandalized. Wallace did not link to the threats from the organization "Jane's Revenge" which has been associated with dozens of intimidating acts targeting those opposed to abortion. Wallace did not link to the J24 insurrection in Arizona, where protestors for abortion rights broke windows and doors at the Senate building and stopped the in-progress Arizona State Senate legislative session. Wallace did not link to the threats published by Jane's Revenge. Conversely, a pickup with the right-of-way slowly pushing through pro-abortion protesters blocking the road does get a link from Wallace this weekend.
Once again, Ed Wallace actions expose his belief that politically motivated violence conducted by his fellow travelers on the left should either be ignored or be considered "fiery, but mostly peaceful". And his radio program and web site are the means by which he disseminates this propaganda. 
And who funds Ed Wallace's Inside Abortion web site? Car dealers like Freeman Toyota, who sponsors both his Wheels show and his weekday 5:26PM KLIF auto news segments. Freeman Toyota's General Manager is Dane Minor, who has co-hosted Wheels' as recently as June 18, 2022 for the full five hours. Dane Minor is also an Elder at the Gateway Church, where he publishes his association with Freeman Toyota on the church's web site.
<![if !supportEmptyParas]> <![endif]>
And what are those teaching of Pastor Robert? Perhaps the pastor's tweet from June 24, 2022 offers a clue: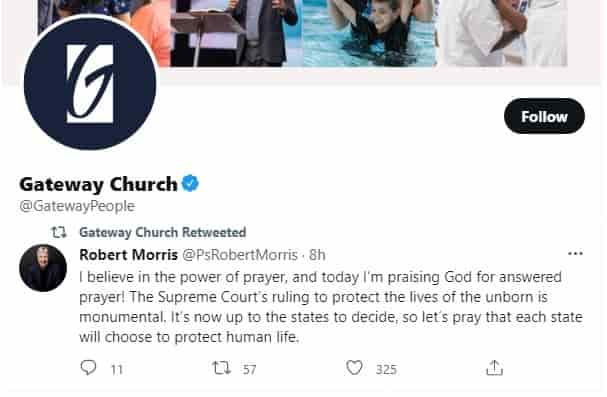 Pastor Robert Morris, Gateway Church: SCOTUS protected the unborn.
To conclude: if you are a member of the Gateway Church and want to follow the teachings of Pastor Robert instead of merely 'enjoying' them, one would purchase their next vehicle from someplace other than Freeman Toyota. Whereas a portion of a car purchase goes towards advertising expenses, you, the buyer, are financing the promotion of abortion rights that occurs on Ed Wallace's KLIF Wheels radio show and his Inside Automotive web site.
Ed Wallace's Inside Automotive Posts Link Label that Outs Transgender Rancher

2022 June 24
In the June 17, 2022 edition of Inside Automotive, Ed Wallace exposed more than just an article about "Big Oil Secrets". 

 [EXPAND]
With the link label of "Trans-Texas Rancher Exposing Big Oil Secrets", Wallace links to a Texas Monthly article that discusses a rancher's battles with the toxins leaking from abandoned wells.  The linked article makes no mention of the rancher's gender.  The gender of the rancher did not cause the toxins to leak from the abandoned wells.  So, despite having no journalistic value, Ed Wallace published the rancher's gender history on the World Wide Web via a link label.
This outing on Inside Automotive was a follow up to his jovial outing of that same rancher on KLIF's Wheels with Ed Wallace radio show, as documented by the following three posts:
<![if !supportEmptyParas]> <![endif]>
One detail found in that linked Texas Monthly article is that the rancher donated $2 million to the railroad commissioner campaign of Republican primary candidate Sarah Stogner.  The donation was reported ahead of the May 24, 2022 runoff and caught the attention of Brandon Waltens of the Texas Scorecard, who posted the following article on May 17, 2022: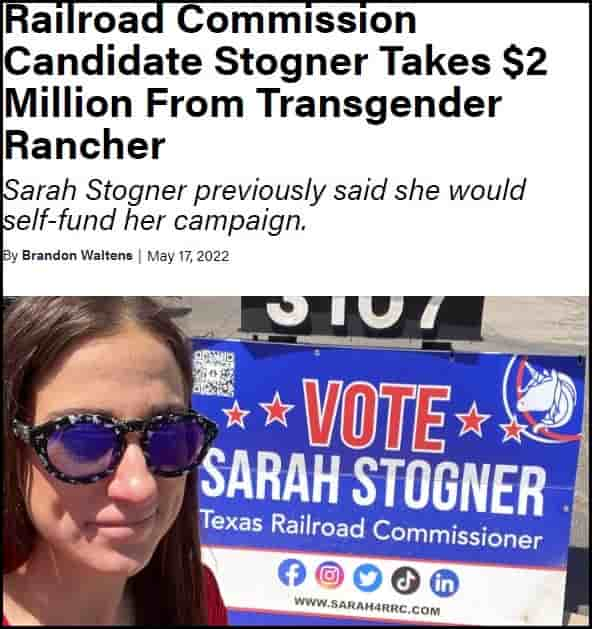 Waltens' article does not state the source for his identification of the rancher as transgendered (a request to Waltens for the source has gone unanswered).  But, it is quite possible that Waltens got that information as a result of Ed Wallace's broadcasts (directly or otherwise). 
Almost every week, Ed Wallace laments that Republican crony capitalist are repeatedly elected to Texas state office.  How ironic that as the result of his mocking exposure of the gender history of a rancher, Wallace might have contributed to the primary loss of a republican candidate with whom he agreed with on well site cleanup.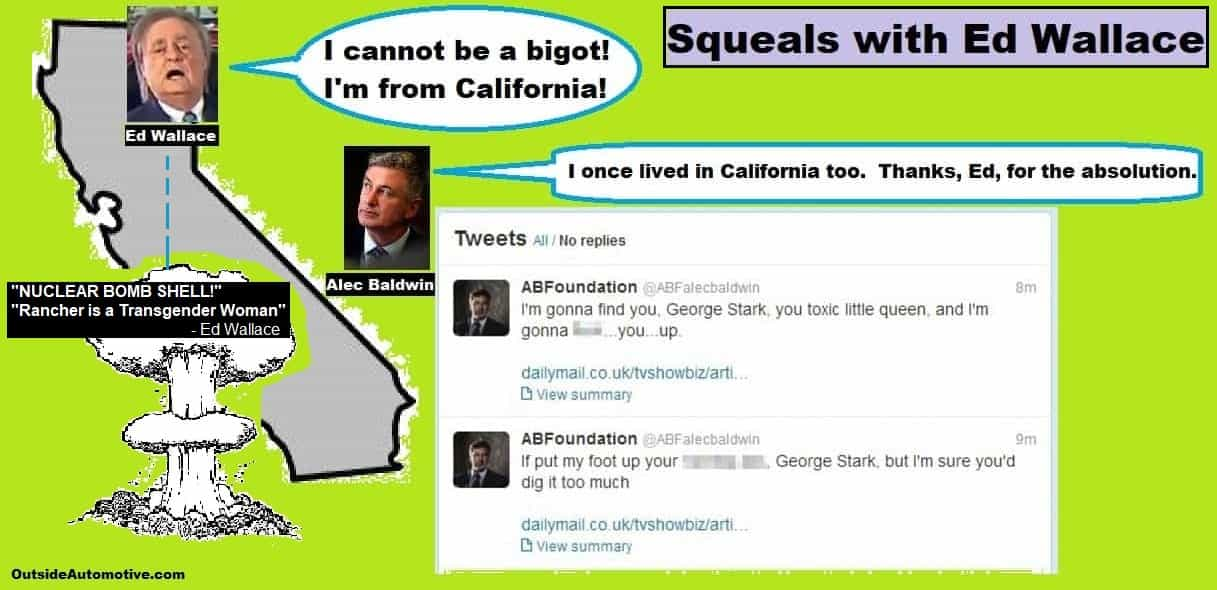 [EXPAND]
<![if !supportEmptyParas]> <![endif]>
KLIF Wheels Ed Wallace & Southwest Ford Charlie Gilchrist Declare that Tesla's Texas Sales Process Is Illegal

2022 June 14
During the June 4, 2022 edition of KLIF Wheels with Ed Wallace show, Ed Wallace and that week's co-host sponsor Southwest Ford Dealer Principal Charlie Gilchrist repeatedly stated a self-serving accusation that the sales Tesla transacts in Texas are illegal.
KLIF Wheels with Ed Wallace – June 4, 2022
Claim: Tesla's Texas Sales Activity Illegal

Speaker

Link

Quote

Ed Wallace

"Technically, it is illegal for manufacturers to sell cars direct in Texas. OK...  But Tesla does that."

Charlie Gilchrist

"What Tesla is doing in the state of Texas is not legal!"
"But what the reality is, is what he is doing is illegal."
<![if !supportEmptyParas]> <![endif]>
In 2009, Charlie Gilchrist was named a director of the Texas Automobile Dealers Association (TADA).  Southwest Ford Dealer Operator Stephen Gilchrist is a current TADA director and the son of Charlie.  In 2014, Tesla advocated for changing Texas laws to once again allow car manufacturers to own dealerships.  To stop that effort, TADA successfully lobbied the Texas legislature to not make any such changes.  And as part of that public relations push, TADA released the following document to reassure the public that Tesla was not being banned from the state.

 [Expand]
<![if !supportEmptyParas]> <![endif]>
TADA explicitly states that Tesla's current sales process is legal.  Wallace knows this.  Gilchrist knows this.  Tesla follows the Texas laws for purchases made from an out-of-state dealership, as recently discussed in this article linked to by Inside Automotive on June 8, 2022.
As per WBAP Car Pro Jerry Reynolds: In 1999, TADA lobbied for and got enacted the franchise laws that block car manufacturers from owning dealerships.  The laws were passed to protect existing dealership owners at a time Ford was purchasing dealerships in Fort Worth.
Wallace used to assert that these franchise laws were enacted to protect consumers, but that pretense has become so transparent that neither Wallace nor Gilchrist pushed that argument much during the show.  And with the current supply shortages shifting new car purchases into an order-and-wait process, many customers have now experienced a transaction that resembles a direct sale from a manufacturer.  And the customers are fine with it.  So make no mistake; the recent statements by Ford CEO Jim Farley regarding the future movement of car manufacturers towards direct sales have middlemen like Gilchrist spooked. 
Ed Wallace claims that ♫ dealers do not care if Tesla sells cars in Texas as they do not sue to stop it.  Yet, car dealer Charlie Gilchrist is on his show ♫ moaning how Tesla will not franchise its sales and service operations.  And Gilchrist whines that ♫ Tesla "is not suppose to have any" service centers in Texas.  In 2019, TADA unsuccessfully lobbied for a law to close those manufacturer owned service centers.  So, Ed Wallace's claim that dealers are nonchalant about Tesla is yet another one of his lies.  These new car dealers dare not sue, because such a lawsuit has no basis in law and would push public opinion further against them.  Instead, the dealers lobby the Texas state legislature to pass protectionist laws via TADA, which is less visible to the public and provides them a degree of separation.
And who funds TADA?  New car dealers in Texas fund TADA, along with the personal contributions of those such as KLIF Wheels sponsor Charlie Gilchrist, who donated $1,500 to TADA on 07/15/2020.
To dramatize the antics of these rent-seeking dunsels, Outside Automotive presents a sneak preview of a scene from the upcoming release of Dealership Space, a remake of the cult film favorite Office Space: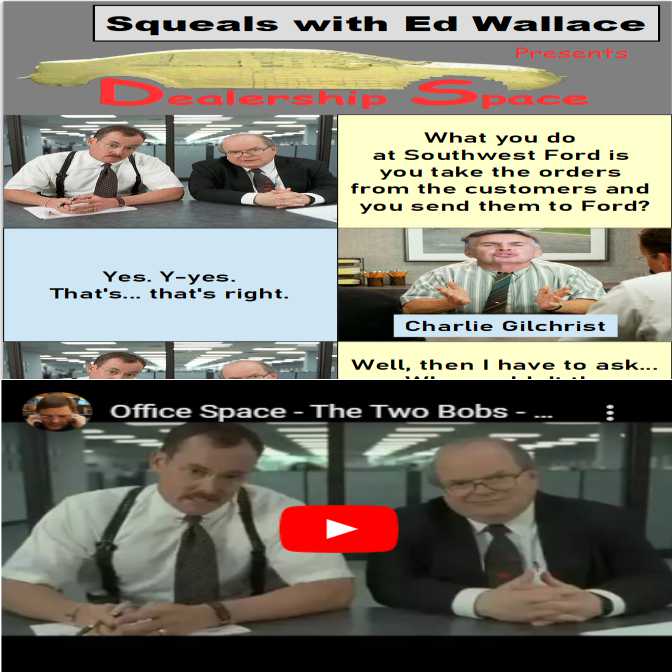 [VIEW Entire Scene]
Ed Wallace's inside Automotive Minimizes Would-Be Justice Kavanaugh Assassin News
2022 June 10
2022 June 11 (Updated)
The news of an arson attack on June 7, 2022 pro-life pregnancy center did not receive a link within any Inside Automotive edition. 
In the June 9, 2022 edition of Inside Automotive, Ed Wallace links to a news article reporting that a gun-wielding assassin arrived at the home of Supreme Court Justice Kavanaugh.  The would-be assassin was upset with the leaked SCOTUS opinion that curtails abortion rights.  The article's link placement was located far down the web page, in the 25th slot. 
Sometimes, Ed Wallace says he disavows all political violence.  Yet, Wallace's story curation actions are to exaggerate occurrences where those on the right are the aggressors and to minimize occurrences where those on the left are the aggressors. 
Need another example?  Twice within the past seven days, Wallace's Inside Automotive links to a story regarding would-be assassin John Hinckley Jr. 
<![if !supportEmptyParas]> <![endif]>
One cannot miss that both of Wallace's link labels omit that Hinckley shot, and nearly assassinated, Republican President Ronald Reagan.  The actual title of both articles includes that essential detail.  The glaring omission from Wallace's link labels speaks for itself.
During the August 17, 2021 Wheels show, Wallace lauded a bumper sticker that yearned for assassin Lee Harvey Oswald at a time Republican Richard Nixon was President.  Wallace recently ♫ repeated this appreciation for that bumper sticker during his May 28, 2022 Wheels show.  Judging from the giggling reactions of Kelly Wolfenberger (General Manager Sewell Audi of McKinney) and Gina Collins (General Manager Sewell Infiniti of Dallas), the Sewell Automotive Company might regard the assassination of a U.S. president as an appropriate topic for mirth.
The following image comes is from a 2013 KEPR news story out of Oregon.  Let's hear joy-boy Ed Wallace laugh when Obama is the target.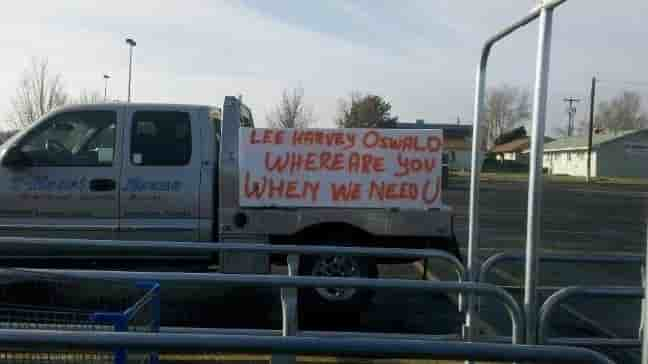 It was not funny in 1973. It was not funny in 2013. And it's still not funny in 2022.
2022JUN11 UPDATE:
Wallace's responses since the above post was published on June 10, 2022 (approx. 1:00AM CST):
Debuting far down in the 60th slot, the June 10, 2022 Inside Automation edition linked to an editorial posted on the far-left Mother Jones web site that spoke to the assassination threat to Justice Kavanaugh.  While condemning that political violence, the editorial only provided additional examples of events that the left typically spins to condemn those on the right.  This is the same misdirection that Wallace frequently engages, and is likely the reason he chose that editorial.
Also debuting in the June 10, 2022 Inside Automation edition was a link to another story associated with the security of Supreme Court justices.  Found down in the 42nd slot, the link is to a tale that Speaker Pelosi is working on a Supreme Court justice security bill.  Wallace never linked to news that on May 9, 2022, the U.S. Senate unanimously passed a bill that bolsters security for Supreme Court justices.  Wallace never linked to news that Democrat Speaker of the House Pelosi blocked voting on that Senate bill for over a month.  Simply put, Ed Wallace does all he can to never link to news that exposes the poor conduct of his fellow travelers on the left.  His actions reveal that any expressed concerns regarding the lefts politically motivated violence is a pretense.
There was no mention of the would-be Supreme Court justice assassin or the House blocking the Senate's SCOTUS protection bill during the June 11, 2022 edition of KLIF Wheels with Ed Wallace.
Be it a would-be assassin of a conservative Justice or the BLM riots, Ed Wallace's actions reliably push the narrative that leftist violence should either be ignored or be considered "mostly peaceful".
Alleged Antitrust Violation Admissions by WBAP Car Pro Host and by WBAP Car Pro / KLIF Wheels Sponsor

2022 June 4
During the May 28, 2022 edition of WBAP's Car Pro Show, host Jerry Reynolds reveals that when he ran a Garland, Texas Ford dealership, he entered into an agreement with a nearby Mesquite Ford dealership to not to hire (poach) each others employees.  This might be an admission of a possible violation of federal antitrust laws.
<![if !supportEmptyParas]> <![endif]>
When WBAP Car Pro Show sponsor Dane Minor was on the air with Reynolds, Reynolds shared ♫ an anti-poach hiring agreement anecdote.  Current General Manager of Freeman Toyota Dane Minor quickly endorsed Reynolds' actions by saying "that's the right way to do it" and that he has friends in the industry that continue with that practice.  Then, ♫ Dane Minor shared his own anecdote of when he unsuccessfully attempted to execute an anti-poach agreement with a competitor.  Minor added that while this event happened a long time ago and he no longer engages in such activities, he did get his "pound of flesh".
The above anecdotes should be especially troubling for those in the DFW area, which is a tech hub.  One might recall that the Department of Justice reached a settlement with six high technology companies (Google Inc., Apple, …) that prevents them from enacting anti-poach agreements.  The wages of many technology workers could be suppressed if major DFW employers took actions similar to that which Reynolds and Minor describe.
It is uncertain if the referenced antitrust laws of today were applicable during the times when the events of the above anecdotes took place.  And even if applicable, any legal jeopardy from alleged antitrust violations would have likely expired long ago due to the statute of limitations.  But, there may be a moral issue with these car dealers having pursued anti-poach hiring agreements instead of offering compensation that was sufficient enough to retain staff.  
In addition to the WBAP Car Pro Show, Dane Minor sponsors KLIF Wheels with Ed Wallace, as well as co-hosts Wheels for its full five hours (three times this year to date).  Although present with an open microphone, Minor did not articulate any counterpoints when Wallace promotes narratives on parental school curriculum input, border security, and immigration that conflict with the issue positions advocated by the Gateway Church, as per the church's Vote Under God web site.  Yet, ♫ Minor did speak up in support of Wallace's condemnation of radio host Dave Ramsey charging market rates for his rental properties, accusing Ramsey of being a hypocrite for evicting tenants while claiming to be a Christian.  And then, at Wallace's prompting to reinforce his Christian bona fides, Minor attested that he goes to church regularly.
Is there a moral issue with Gateway Church Elder Dane Minor spending his time and advertising dollars on a show that pushes an agenda that is largely in opposition to that of his church?  While the statute of limitations alleviates any imagined legal concerns, perhaps church Elder Dane Minor should be reminded that there is no time expiration for violations of the following statue of limitations: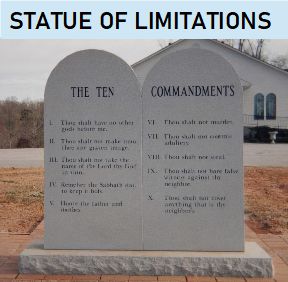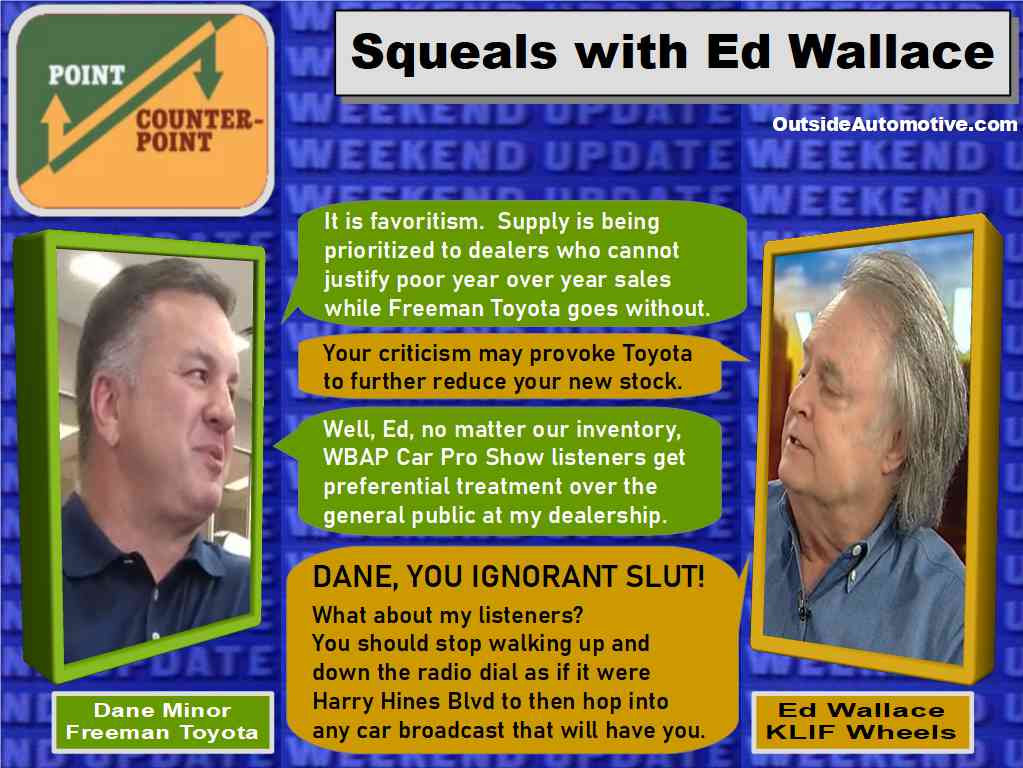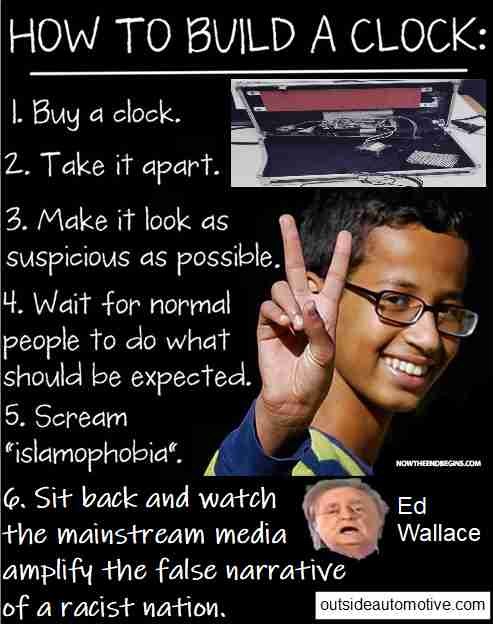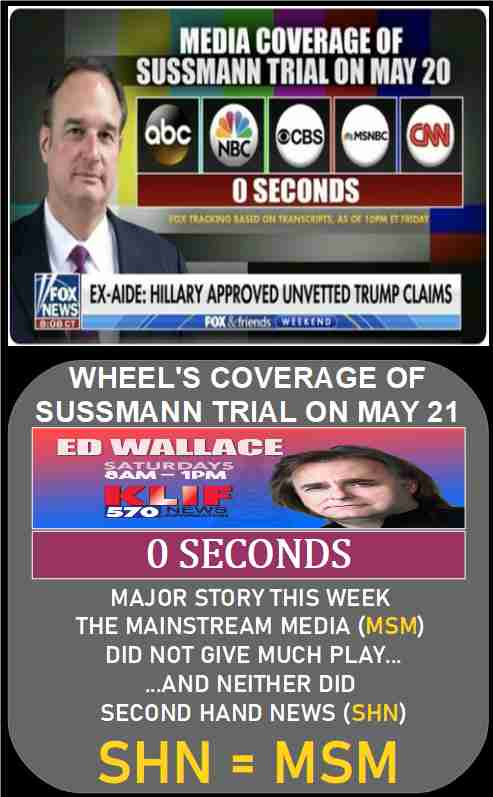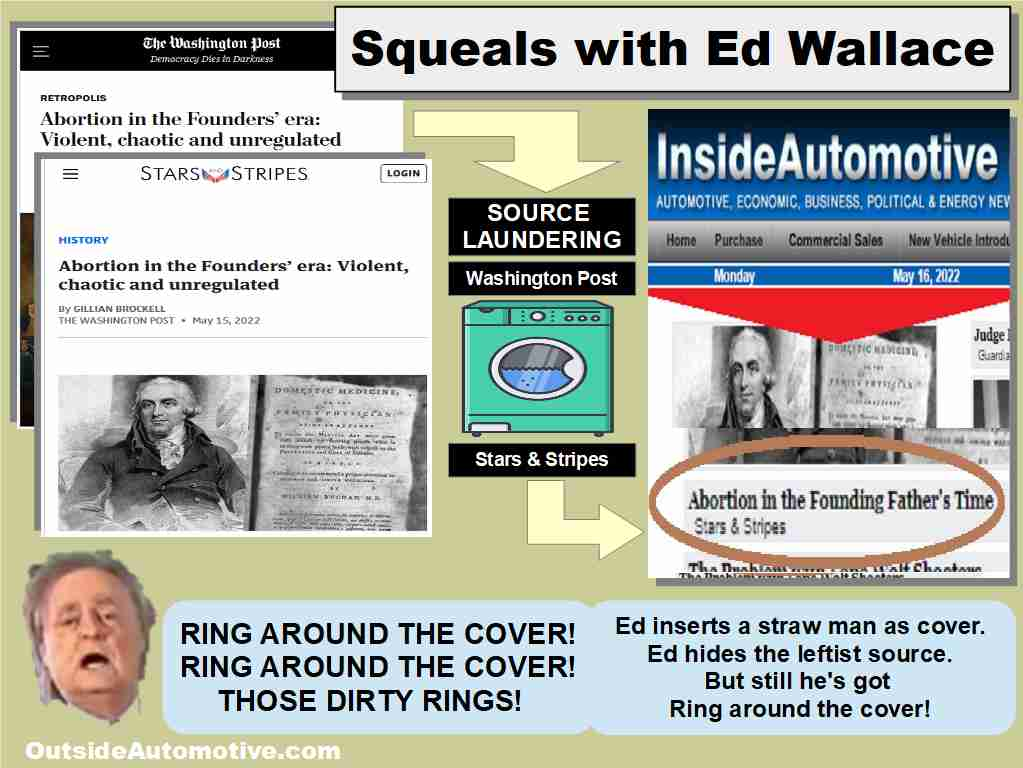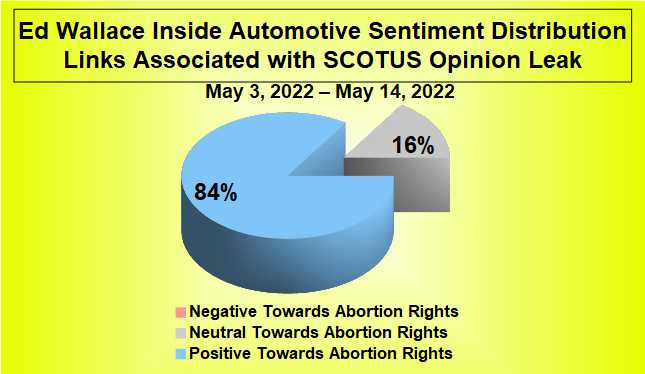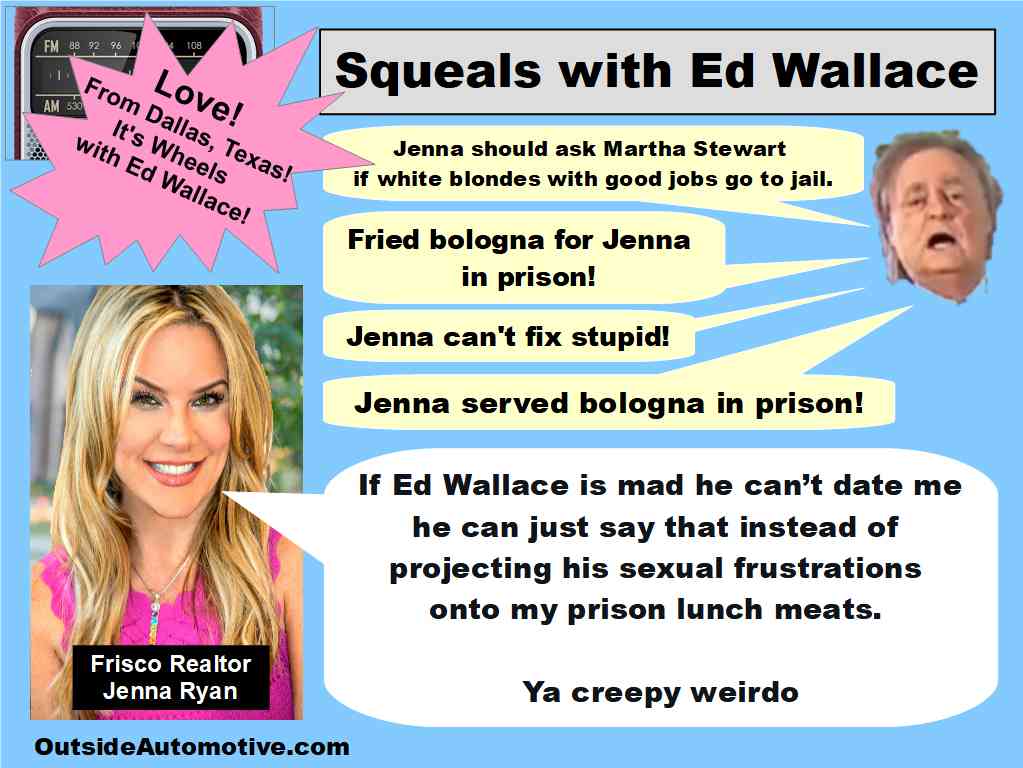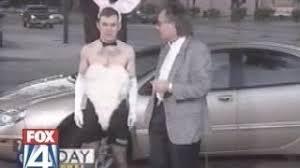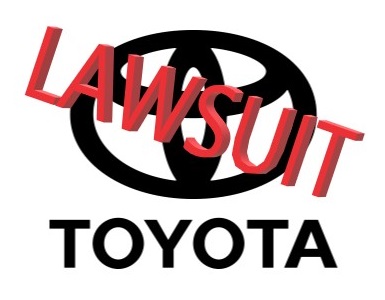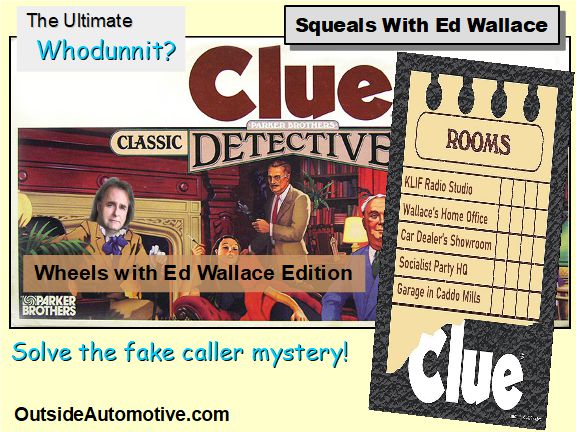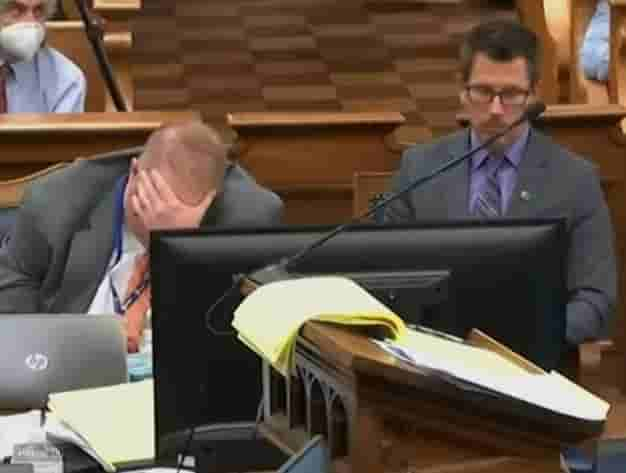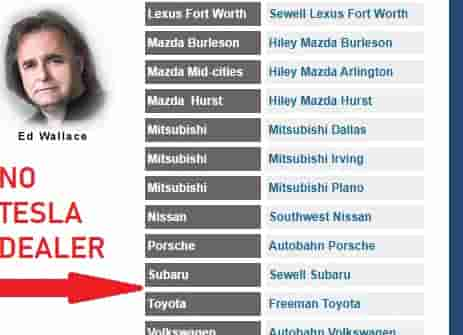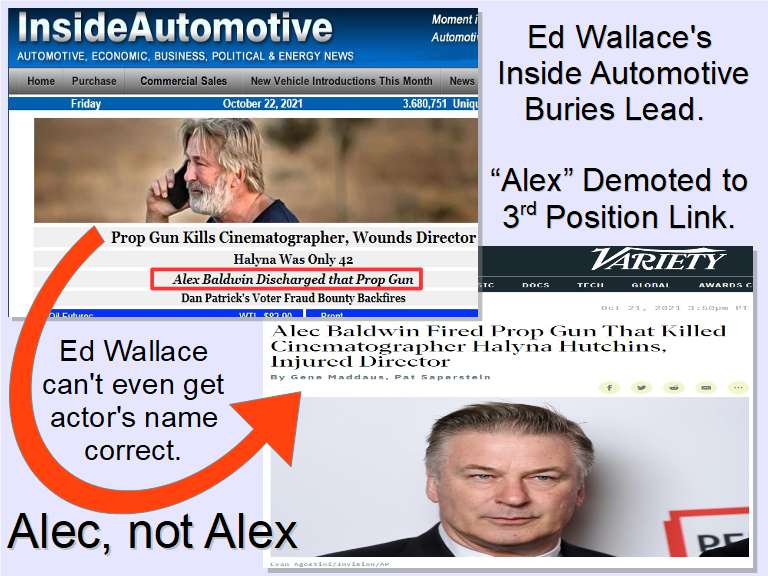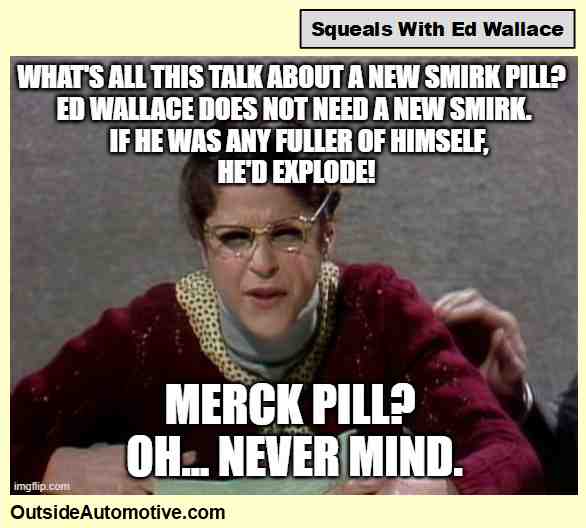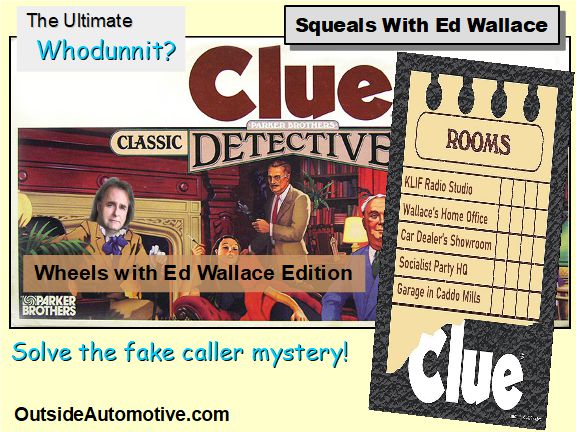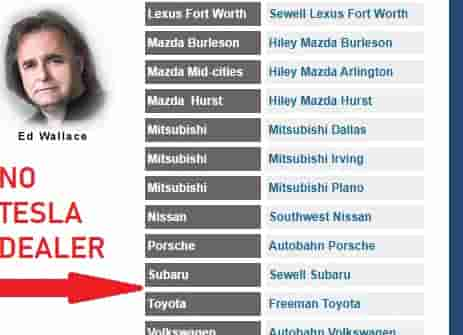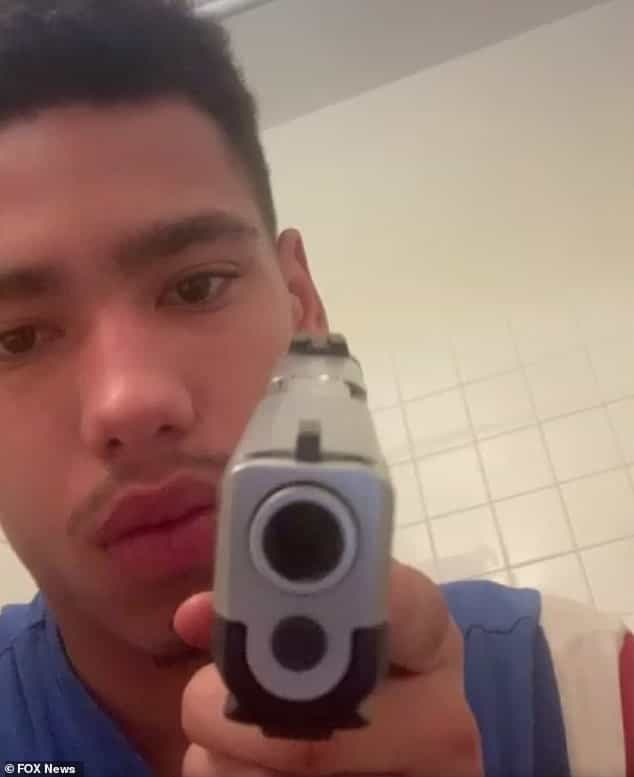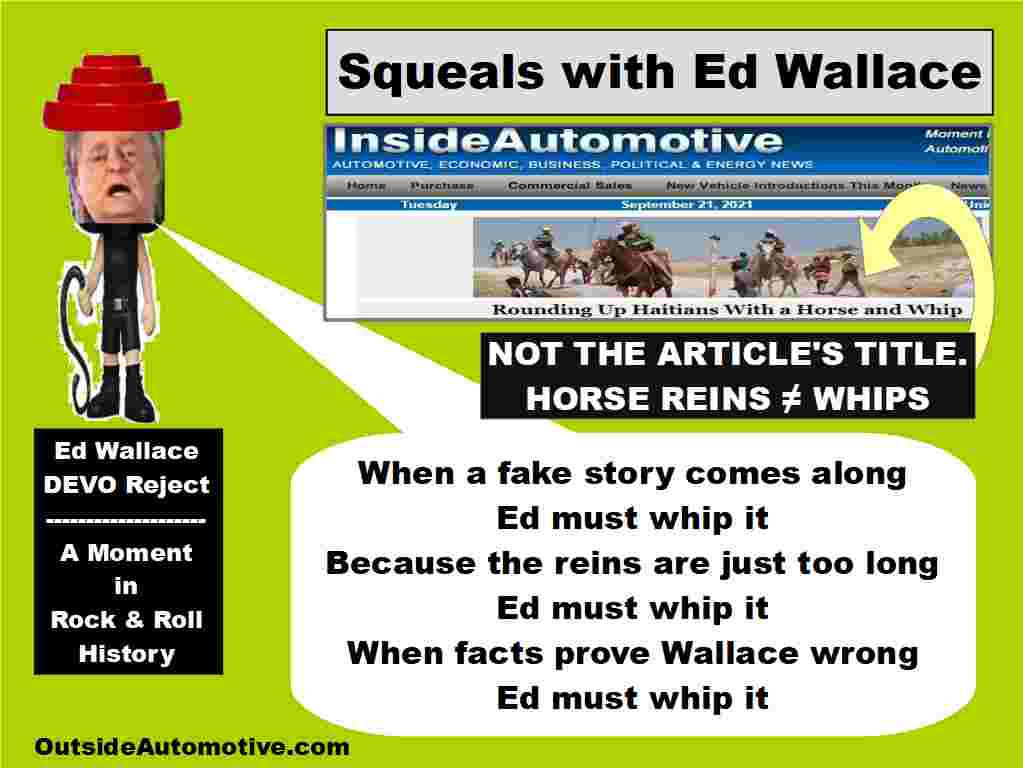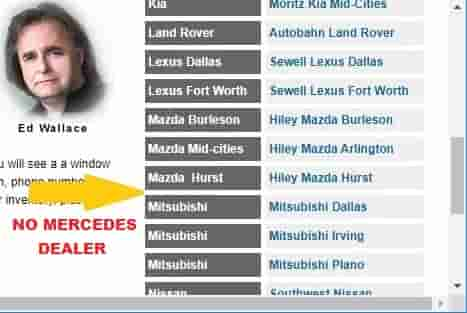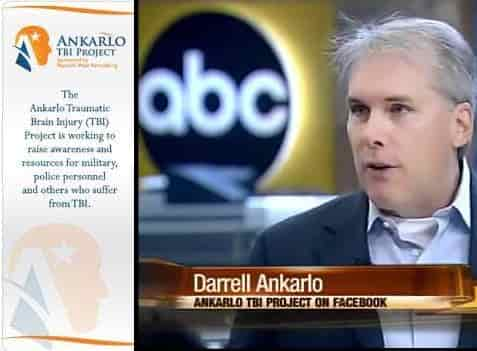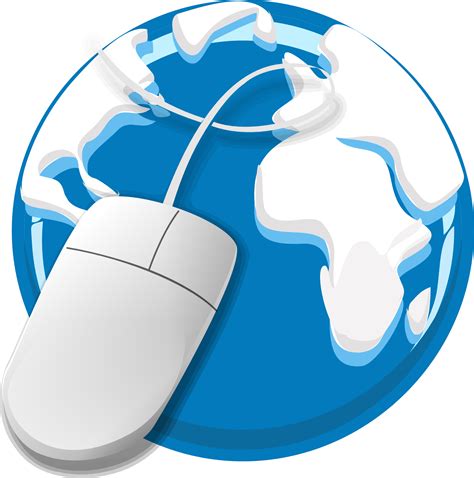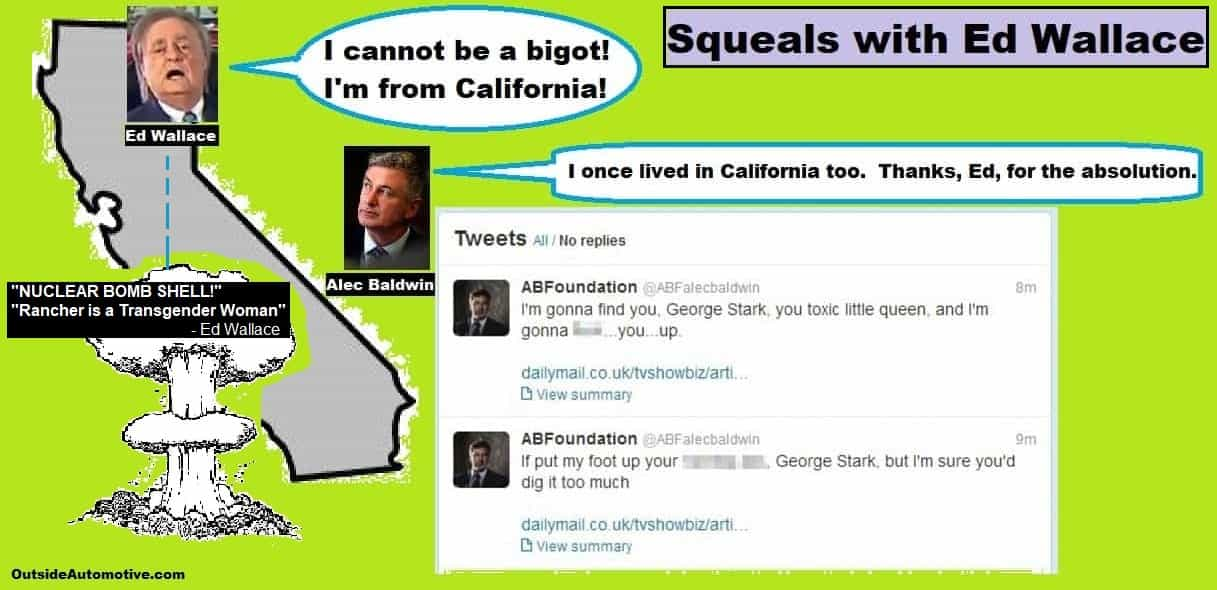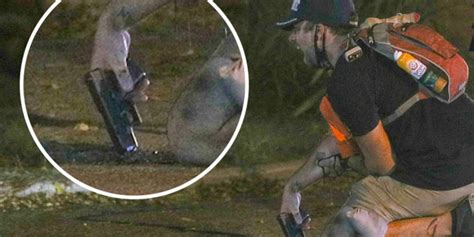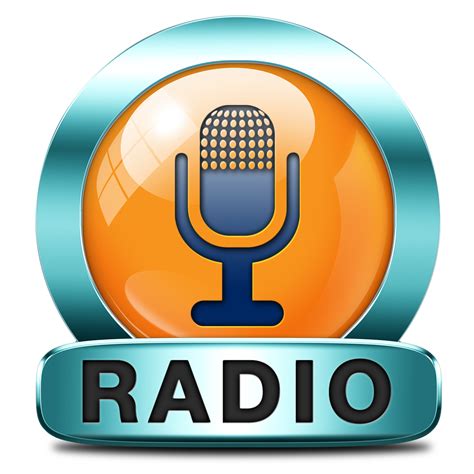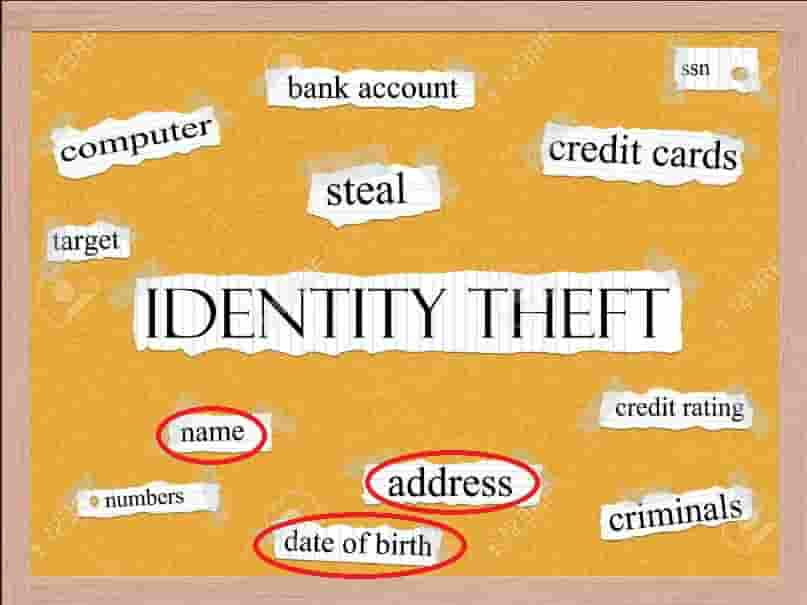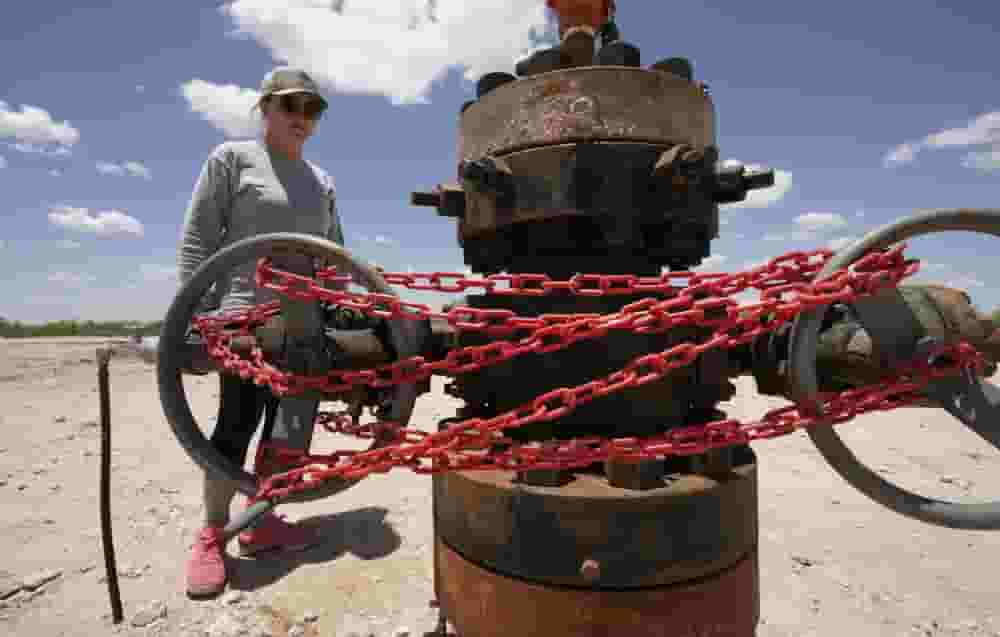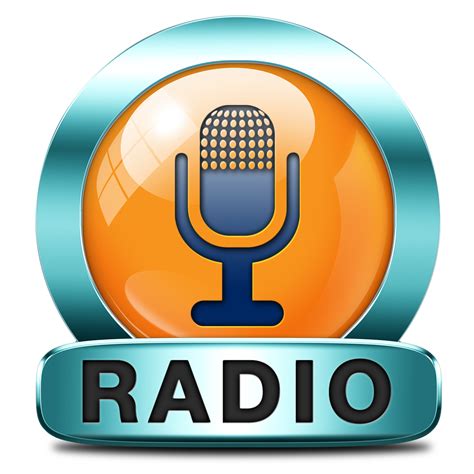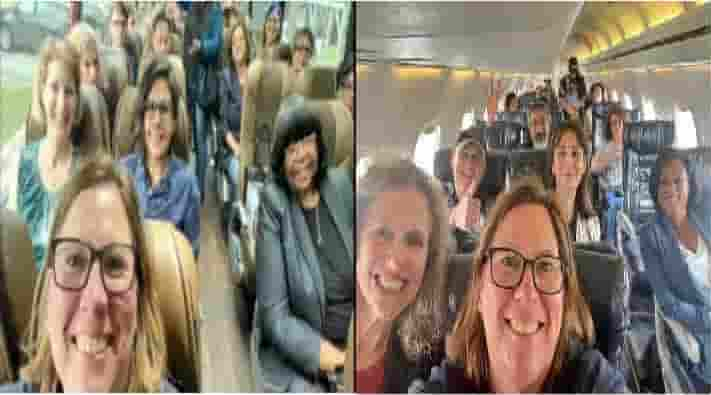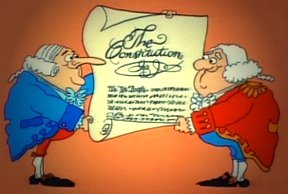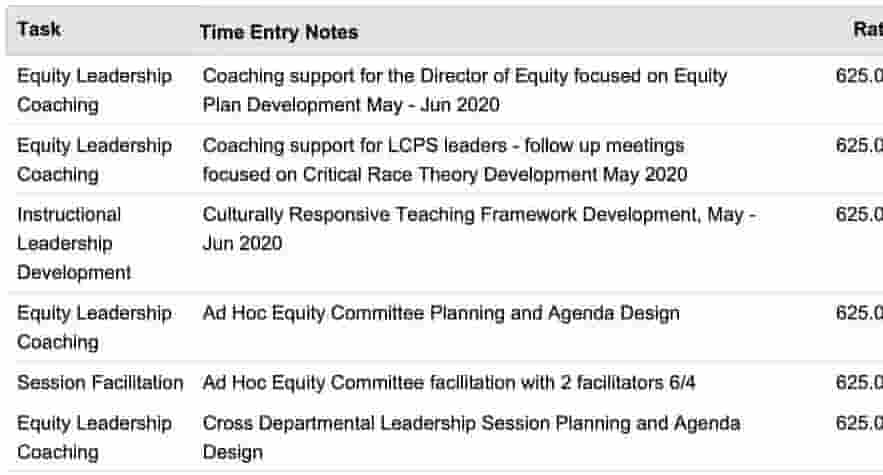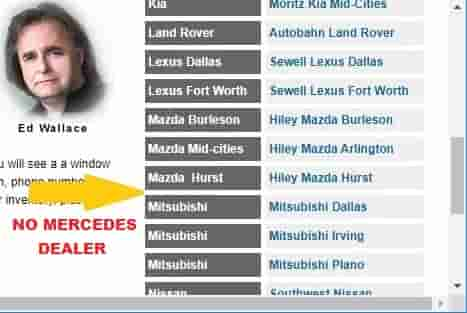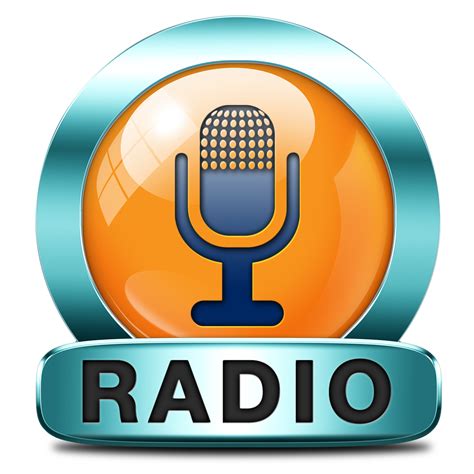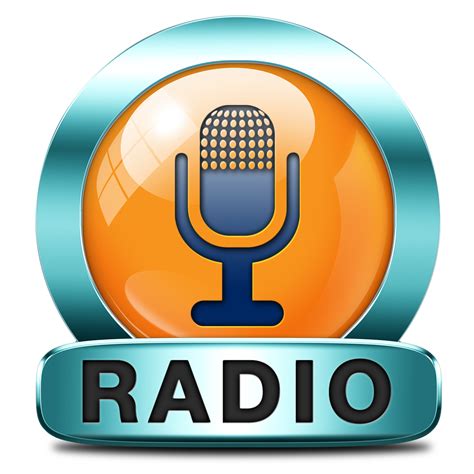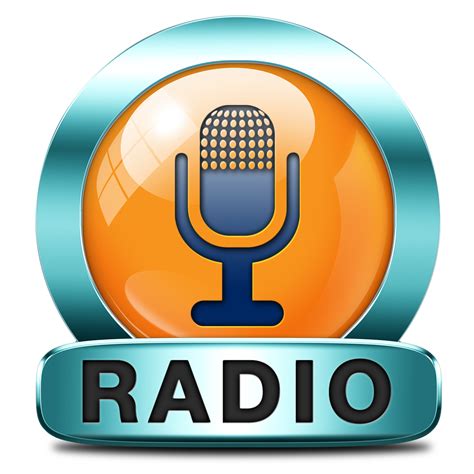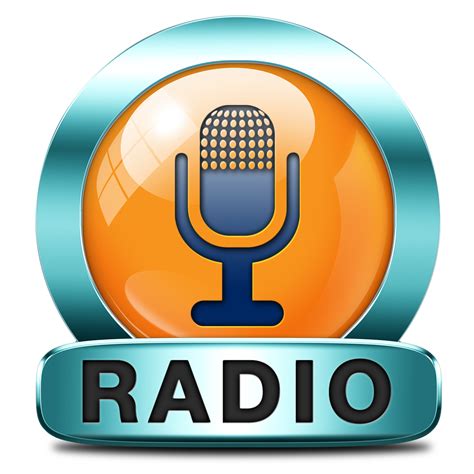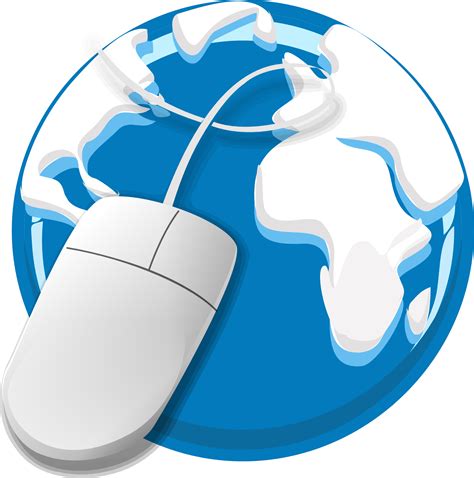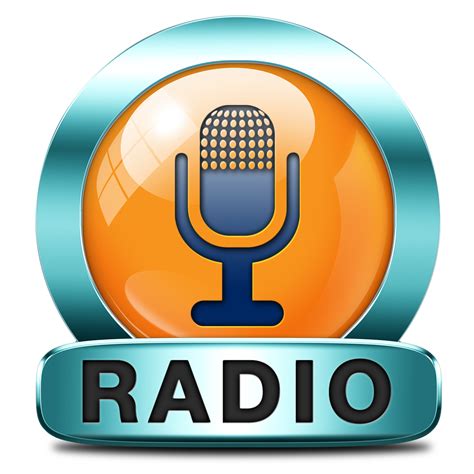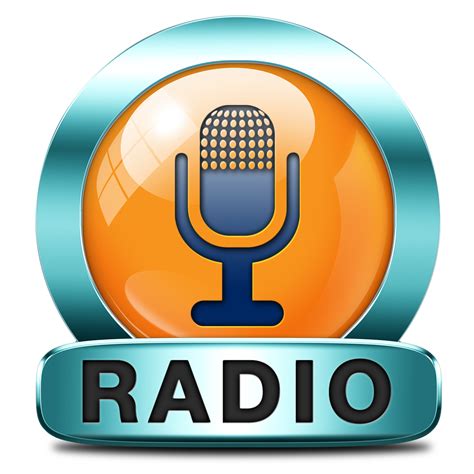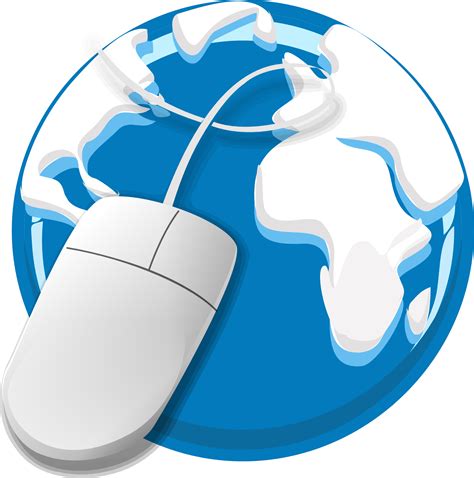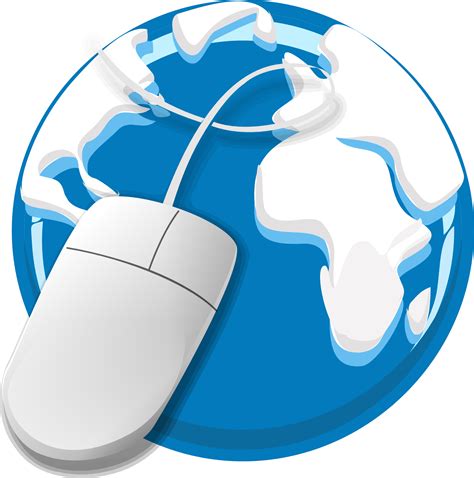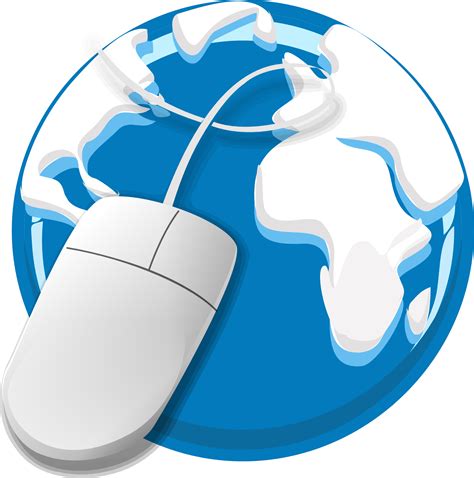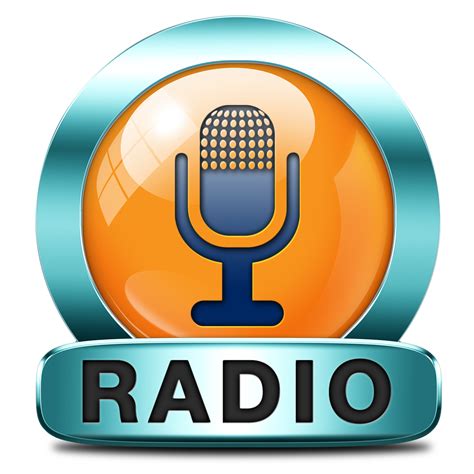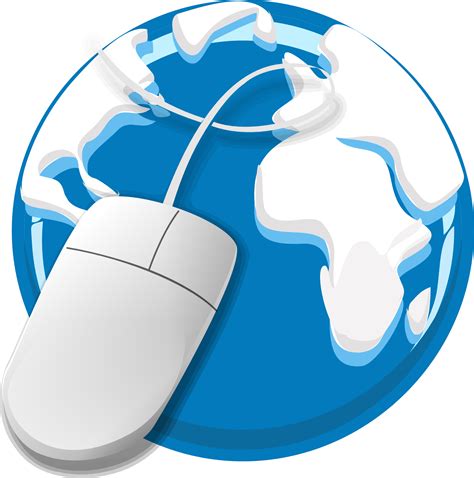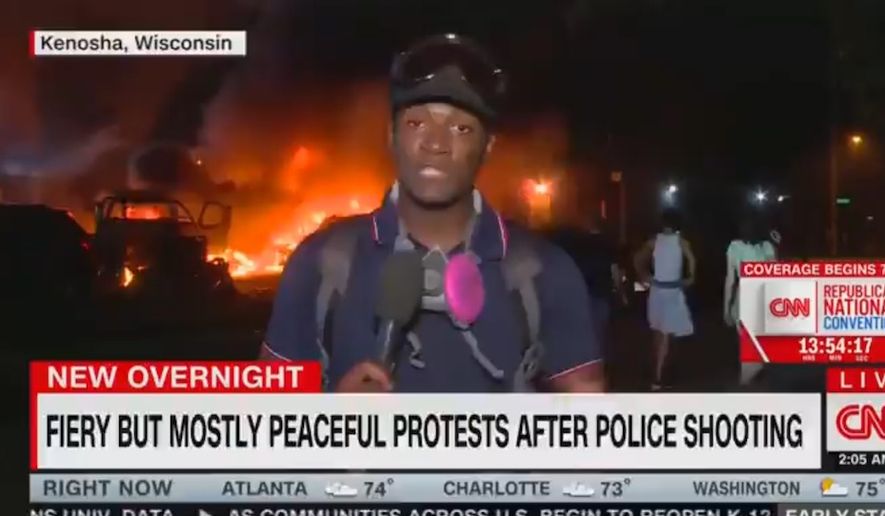 <![if !supportNestedAnchors]><![endif]>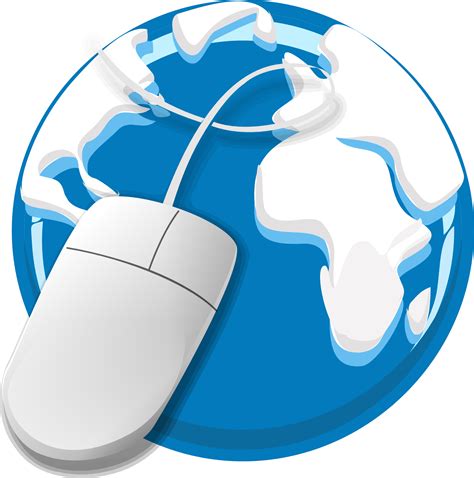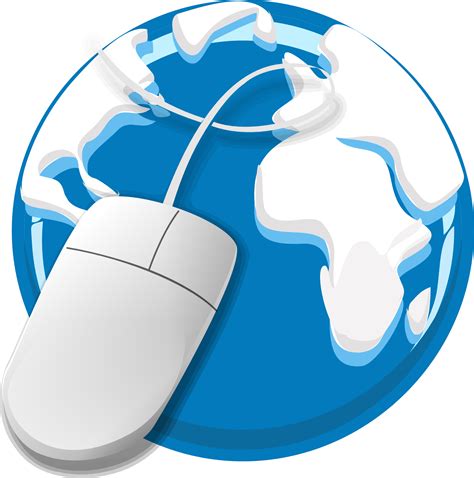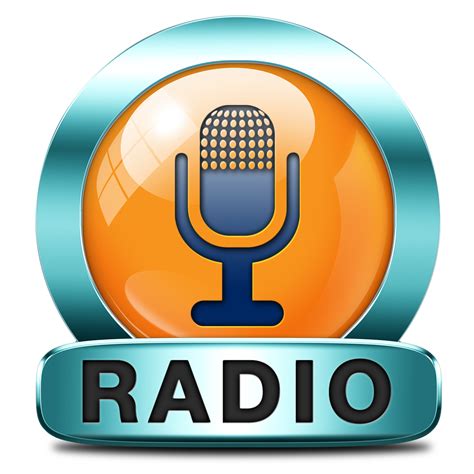 <![if !supportEmptyParas]> <![endif]>